WEDNESDAY 7 APRIL 14:20 – 14:40 CET
Anagram
Anagram is a creative and visionary company that since the early 2000s has been running a continuous stream of film, TV and stage productions side-by-side. The company, first founded in 2002 by the comedians Anders Jansson, Johan Wester and producer Martin Persson, has over the last decade grown to be one of the leading independent production companies in the Nordics. Anagram has a trusted position with both national and Nordic players. In addition the international presence is growing as well in terms of financing and enhanced collaborations with networks, SVOD-players and international distributors to enable selling our content to new territories and expand further into the international film- and TV market.
Anagram is in the forefront when it comes to creating content. We produce series and films for television and all other platforms available, based both on original ideas as well as adaptations of literature of great public and artistic value. Quality and development are two important watchwords, and our various scripted formats covers the full spectrum of genres on both the domestic and international market. With great enthusiasm, curiosity and innovation, Anagram collaborates with prominent creators, scriptwriters, directors and production teams.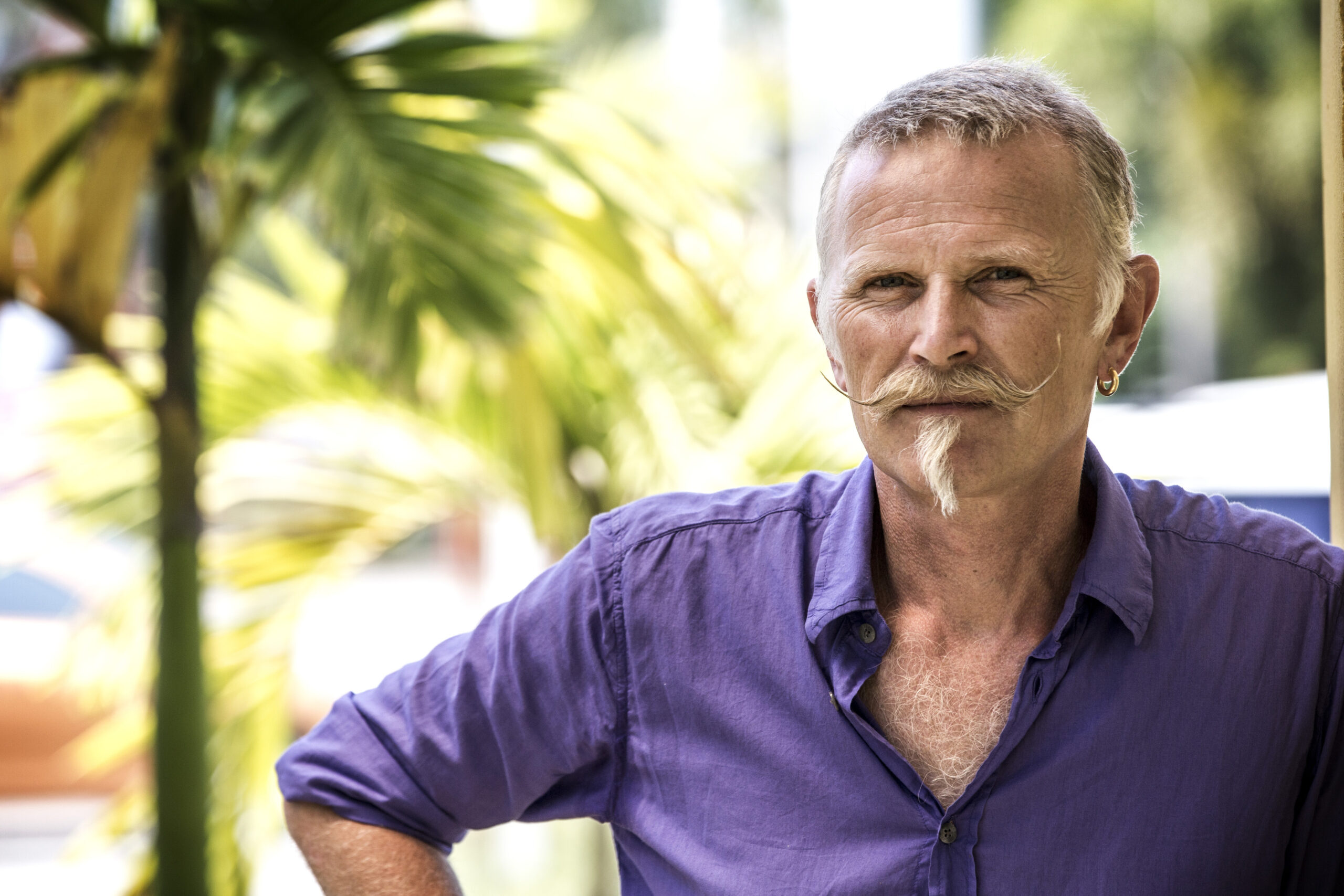 Martin Persson is executive producer at Anagram. He is one of the founders of the company and was the CEO of Anagram from 2006 until 2014. He has extensive training via EAVE, ACE, TAP and Media Exchange. He is the managing director and owner of Apollon Bild & Film since 1986 and Lund Records 1995-2003. He was a member of the Swedish Producers Association board from 2001-2013. He was the Head of development and production of Film and TV at Tre Vänner between 1999 and 2006.