AN ODE TO DADDY
Short Documentary package
Denmark I 2017 l Danish, Arabic dialogue with English subtitles l 39 min
---
SYNOPSIS
Maria Berg is an ambitious young woman, who dreams of a close relationship with her father. Maria's parents divorced when Maria was just a little baby. She was raised by her mother Ruth, who is a Jehovah's Witness and had very sporadic contact with her Lebanese father, Mohammad. Maria embarks on a journey, to find the missing puzzles in her life and get closer to her father.
CAST & CREDITS
Director: Rania M. Tawfik
Writer: Rania M. Tawfik
DOP: Rania M. Tawfik
Producer: Thomas Heurlin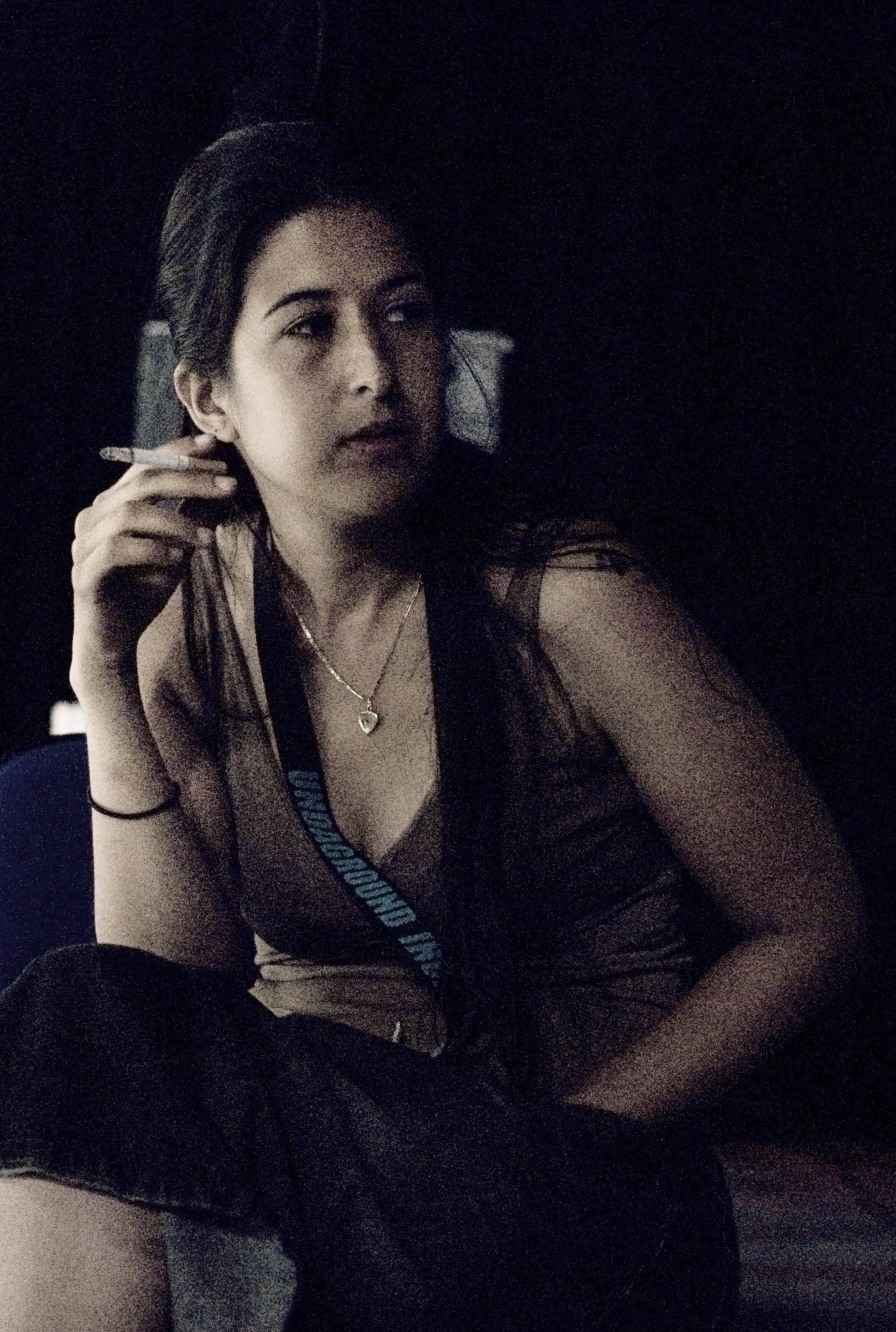 Rania M. Tawfik is an award-winning Iraqi film director based in Denmark. Rania is currently working as a guest teacher at The National Film School of Denmark and developing a feature film project.