AN EVENING WITH LAILA
Kuwait I 2020 I Arabic dialogue with English subtitles l 10 min
A short documentary about the life and true story of Laila Abdulaziz, a pioneer of music in the Arabian Gulf and staple of Kuwaiti history who had a vision for the future that no one was ready for, not even herself.
---
CAST & CREDITS
Director: Haya Alghanim
Writer: Haya Alghanim
Cast: Laila Abdulaziz
DOP: Fatima Alfulaij
Producer: Haya Alghanim
Screening: April 8th
18:30 Panora 3
---
This film is available on the festival platform MAFF Play during the festival period
---
---
Director: Haya Alghanim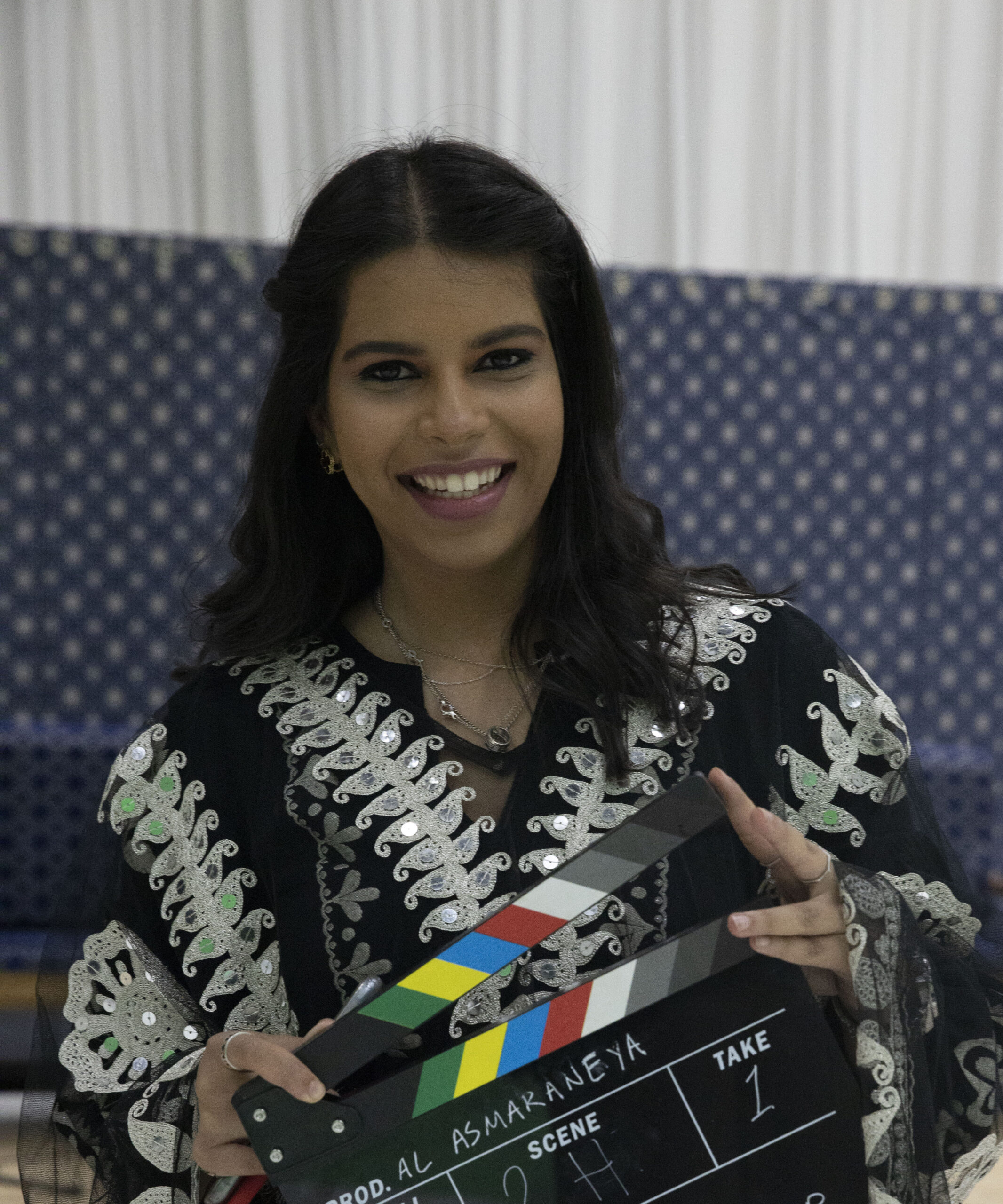 Haya Alghanim is a Kuwaiti director and producer based in New York City. She recently received her MFA in Film from Columbia
University's School of the Arts. Through her artistic and professional practice, Alghanim aims to preserve and represent modern Arab art and culture.