AMYGDALA
Lebanon I 2020 I Arabic dialogue with English subtitles l 20 min
Farid and Amal are an elderly childless couple. They are a high-end bourgeoisie family and are very concerned with their reputation. When Farid begins to suffer from episodes of amnesia and a lost sense for reality, he starts wandering around in his own world. What will Amal choose – to embrace true and innocent love, or to be held back by the fear of societal judgment?
---
CAST & CREDITS
Director: Dana Abdessamad
Writer: Dana Abdessamad
Cast: Carole Abboud, Yehia Jaber
DOP: Samer Sayegh
Producer: Dana Abdessamad
Screening: April 8th
18:30 Panora 3
---
This film is available on the festival platform MAFF Play during the festival period
---
---
Director: Dana Abdessamad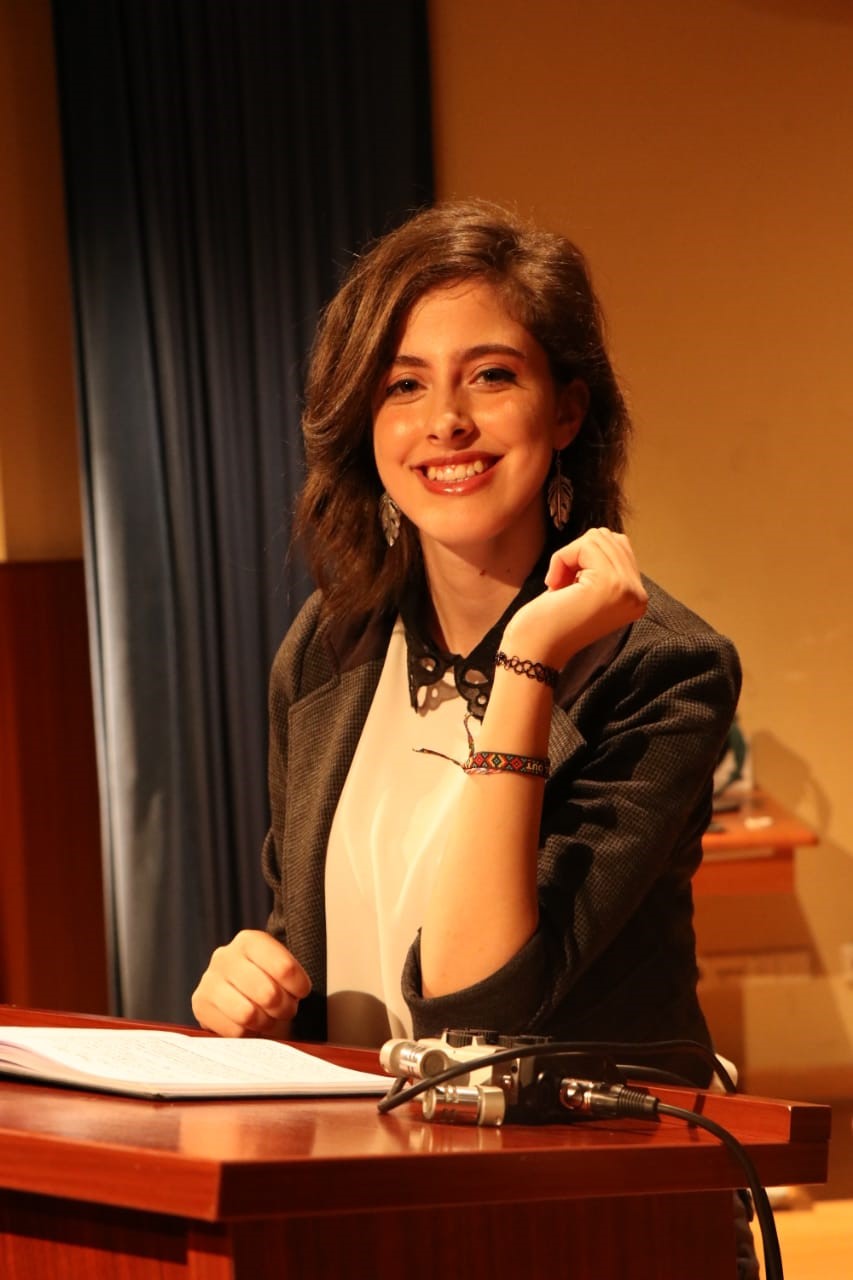 Dana Abdessamad is 21 years old and a fresh graduate from the Lebanese University (Cinema & TV). Abdessamad has interned with production companies such as Ginger Production House and Lumens Film Production and has participated in the making of five students' short films as assistant director. In October 2020, Amygdala was submitted as her senior project and her first short film. She is currently working as an editor for Sarde After Dinner Youtube Channel.