ALQATT
Short Documentary package 1
Saudi Arabia I 2017 I Arabic dialogue with English subtitles I 12 min
---
SYNOPSIS
There are few things that do not get lost, no matter how old we are. In the memory of adults there is a childhood and in the beginning of the forest there is a tree and in the history of the walls an old inscription. The women of Asir region, southern Saudi Arabia, created the art of Qatt through abstract engraving and drawing on walls and different objects with bright colors.
CAST & CREDITS
Director: Faisal Alotaibi
Writer: Manaa Dawas
DOP: Sajid Bihalim
Producer: Abdulazizi Almuzaini
SCREENINGS
OCTOBER 7 21.00, PANORA 3
---
---
TRAILER >>
---
 Director Faisal Alotaibi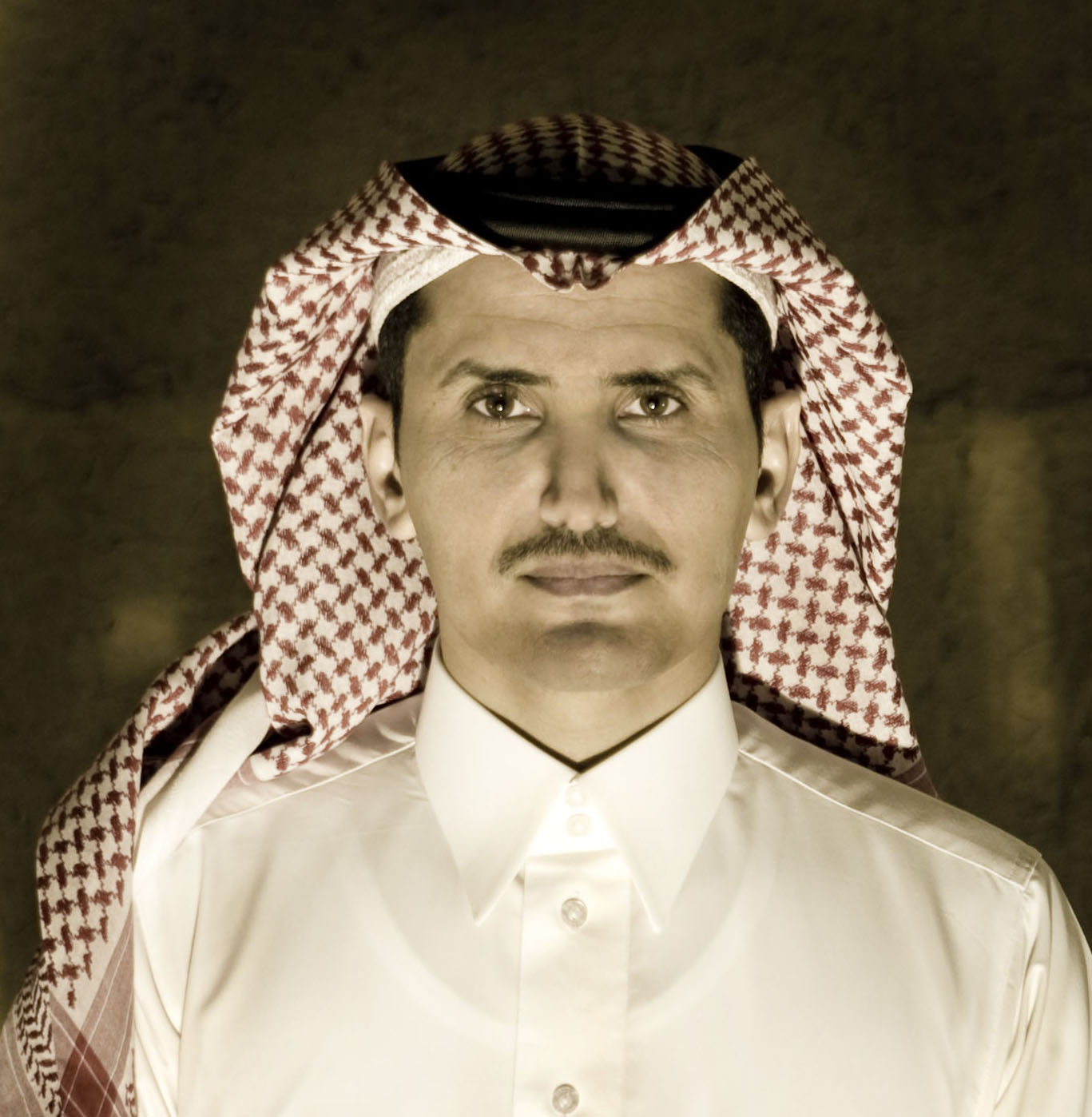 Faisal Alotaibi is a director and producer. As a production supervisor and director, he has produced more than 200 hours in documentaries series for Saudi TV – Al Arabia channel – Aljazeera documentary channel, which is screened in more than 25 countries worldwide.