ALMAZ
Sudan I 2022 I Tigrinya, Arabic dialogue with English subtitles l 30 min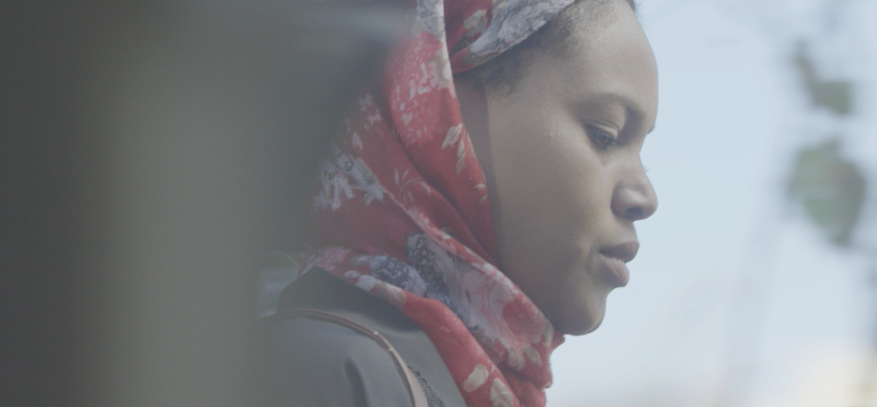 Synopsis
Annually millions of people leave their homes searching for a new life – 24-year old Eritrean Almaz is one of them. Eyes are set on the West she must first get smuggled out of neighboring Sudan. A key stop on one of the most well-used migration paths in Africa, thousands cross Sudan each year. No official status or money, Almaz battles isolation and discrimination while finding support and acceptance in unexpected ways.
Short Films Package

Screening: October 22, 15.00 Studiefrämjandet Helsingborg
---
---
---
CAST & CREDITS
Director: Mia Bittar
Writer: Mia Bittar, Nadine el Roubi
Cast: Sara Ybark, Daniel Markos Tsegay, Reham Aboubida, Awadiya Macki
Dop: Khalid Awad
Producer: Ahmed Abdel Mohsen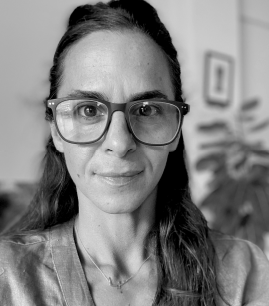 MIA BITTAR
Mia Bittar is a Lebanese/ Sudanese independent filmmaker with a passion for producing stories in Sudan that can resonate globally, with a strong focus on women's voices- both on and off-screen.  Her previous short fiction IMAN screened at international festivals including Kurzfilmtage Winterthur, Middle East Now, CinemAfrica and L'Institut du Monde Arabe.
Mia is a Realness Institute and Creative Producer Indaba alumni. 
She currently lives between Khartoum and Athens.