ALL ROADS LEAD TO ROME
Lebanon I 2022 I Arabic dialogue with English subtitles l 88 min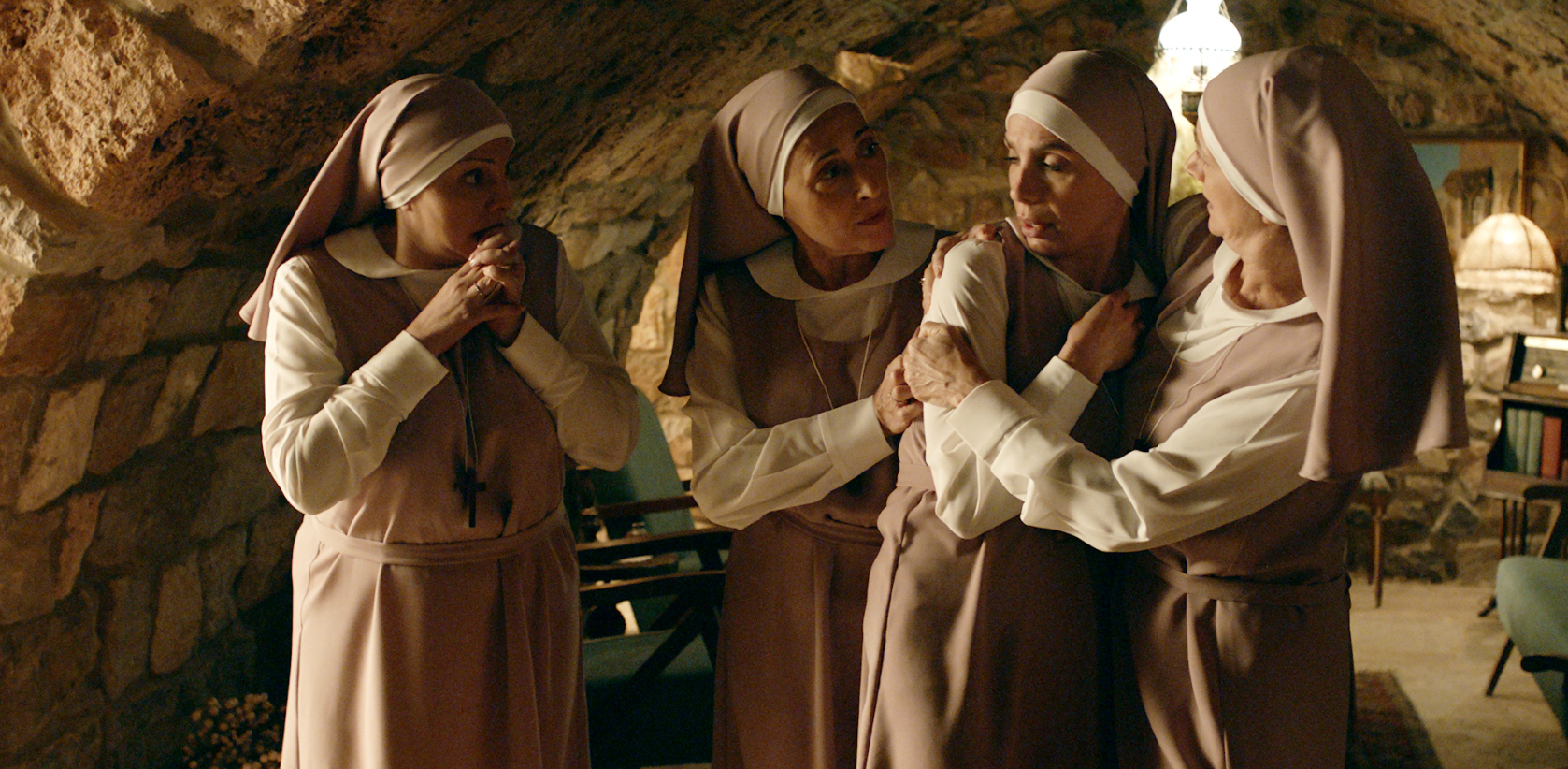 Synopsis
Hadi is a famous Lebanese actor in his thirties. He is experimenting an existential crisis. His problems are related to the mediocrity in filmmaking, to the non-professionalism of the people he is working with, to the hypocrisy of society, to the interference of his mother and other strangers in his personal life…
An existential crisis he is trying to make his way through, when he receives the news of his selection to an international movie. He is shortlisted with another Italian actor for the young pope part and he will have to go meet the pope who will have the final say.
He decides to hole up, getting away from his hectic life, in the heart of Qannoubine, where he lived his happiest days at his grandparents' house, when he was a kid.
As he continues his pilgrimage, he almost hits a young woman, whose name is Celine, riding a bicycle. Following the accident, he stumbles upon a bunch of nuns. They are outspoken and insist on hosting Hadi in their monastery, where Celine, the beautiful cyclist, resides while trying to find a new meaning to her life.
Hadi ends up accepting the invitation and here starts a journey of laughter, discoveries, love and connections to nature, to people, to his true self and to Celine, leading him to a real transformation.
International premiere
Screening: April 30, 22.00 Panora 1
---
---
---
CAST & CREDITS
Director: Lara Saba
Writer: Josephine Habchi
Cast: Chadi Haddad, Julia Kassar, Betty Taoutel, Mirna Mkarzel, Cynthia Karam, Rouba Zaarour
Dop: Johnny Abi Fares
Producer: Lara Saba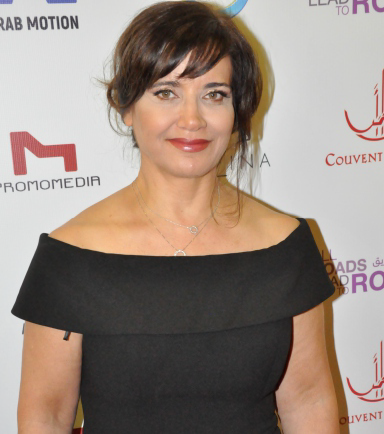 LARA SABA
"An eyes wide opened film director" (Elle Orient)
Living in North Lebanon during the Lebanese civil war, she watched only 2 films during her childhood, yet she always knew she wanted to make films. In college years, she grabbed every opportunity to acquire a solid experience in filmmaking, working as a director or assistant director on series, commercials and movies.
Besides different jobs in filmmaking, Her passion for storytelling got her to explore another facet of cinematography; documentaries, directing "Suspended Return" (UNDP Documentary Prize), "Death Fields", "Cinecaravane", "Shattered Memories" … "Beirut, Truth & Versions" (awarded Best editing at the Brussels International Film Festival) 
2013, her first feature "Blind Intersections", nominated in more than 20 international festivals, was awarded best movie at the Mabrouk and Malmo Film Festival, awarded Best Actor at the Brussels International Independent Film festival and was the Lebanese entry to the Academy Awards Best Foreign Film section 
She likes to be seen as an "emotions and sensations stimulator".  She is a passionate filmmaker, a true storyteller with a poignant expression.