ALI, THE GOAT AND IBRAHIM
Egypt, Qatar, France, UAE, Germany l 2016 l Arabic dialogue with English subtitles l 97 min
---
SYNOPSIS
This is the strange love story of a young man, Ali, living in a rough neighborhood. On the recommendation of a psychic, he travels across Egypt with Ibrahim, notoriously known for hearing voices, who is driving him mad. Their journey turns into a voyage of friendship and self-discovery.
CAST & CREDITS
Director: Sherif El Bendary
Writer: Ahmed Amer
Cast: Ali Sobhi, Ahmed Magdy, Salwa Mohamed Aly, Nahed El Sebai
DOP: Amr Farouk
Producer: Mohamed Hefzy,
Hossam Elouan
Feature
SCREENINGS
OCTOBER 9 22.00, PANORA 1
---
---
---
 Director Sherif El Bendary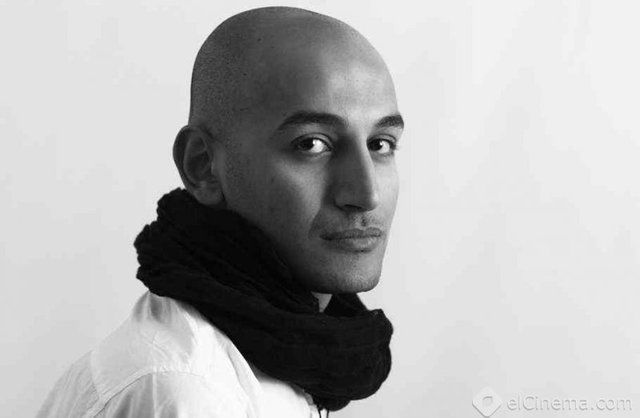 Sherif El bendary graduated from Faculty of Applied Arts in 2011. El bendary made his breakthrough into filmmaking through
a number of short films and documentaries; most notably his first short film in 2006, Sabah El Fol (Rise and Shine) which won
several awards and was of ficially selected in numerous local and international film festivals. Two Rooms and a Living Room is
El bendary's next awaited project.