ALHAMOUR H.A
Saudi Arabia I 2022 I Arabic dialogue with English subtitles l 120 min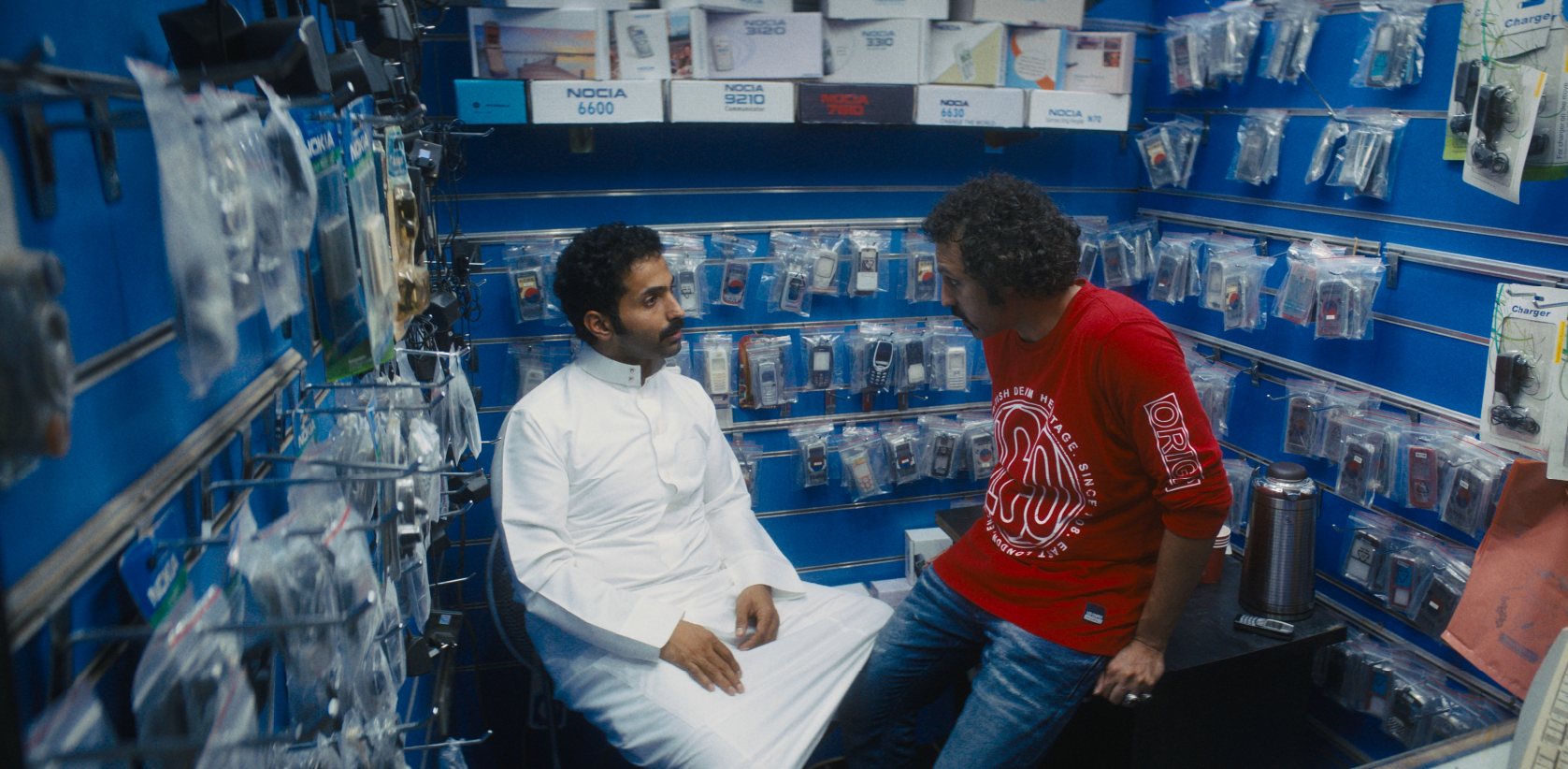 Synopsis
HAMOUR H.A is a true rag-to-riches story inspired by true events. Set in the early 2000s, the film follows Hamed, a security guard looking for a way to make a living in a world that doesn't respect him. Along with his childhood friend Sully and his shady associate Abu Azza, Hamed discovers that selling prepaid phone cards can bring quick profits. However, as Hamed's business grows, so do the shady dealings he engages in to maintain his wealth and power, so do the authorities approach him and threaten to change everything.
Nordic premiere
Screening: April 30, 21.00 Grand Teatret Copenhagen
---
Free event >>
---
---
CAST & CREDITS
Director: Abdulelah Alqurashi
Writer: Hani Kaador, Omar Bahabri
Cast: Khaled Yaslam, Fatima AlBanawi, Fahad Alqahtani, Ali Alsharif
Dop: Egor Povolotskiy
Producer: Mohammed Al Hilaly, Saleh Al Malki, Ali Al Tamimi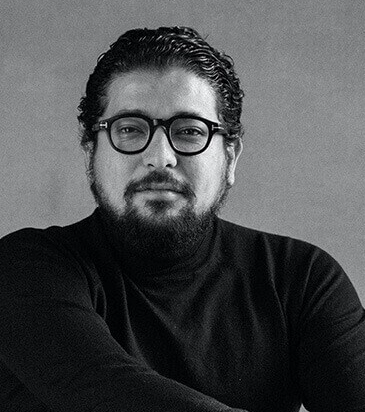 ABDULELAH ALQURASHI
Born in Jeddah, Abdulelah Alqurashi is a director and producer. He moved to Los Angeles to obtain
a master's degree in Filmmaking. In addition to writing, producing, and directing, he worked as an
actor in several films. Since his return from the USA in 2017, he began working independently to
transfer Roll'em, his first feature film, from paper to screen. He presented Roll'em in cinemas and
theaters in Saudi Arabia and the world as the first Saudi Film screened in Saudi theatres. He believes
in his ability to establish a local industry for filmmaking in Saudi Arabia and to create Saudi lms to
be presented to the world.