AL-SIT
Sudan, Qatar I 2020 I Arabic dialogue with English subtitles l 20 min
In a cotton-farming village in Sudan, 15-year-old Nafisa has a crush on Babiker, but her parents have arranged her marriage to Nadir, a young Sudanese businessman living abroad. Nafisa's grandmother Al-Sit, the powerful village matriarch, has her own plans for Nafisa's future. But can Nafisa choose for herself?
---
CAST & CREDITS
Director: Suzannah Mirghani
Writer: Suzannah Mirghani
Cast: Mihad Murtada, Rabeha Mohammed Mahmoud, Mohammed Magdi, Haram Basher, Alsir Mahjoub
DOP: Khalid Awad
Producer: Suzannah Mirghani, Eiman Mirghani
Screening: April 10th
20:45 Panora 3
---
This film is available on the festival platform MAFF Play during the festival period
---
---
Director: Suzannah Mirghani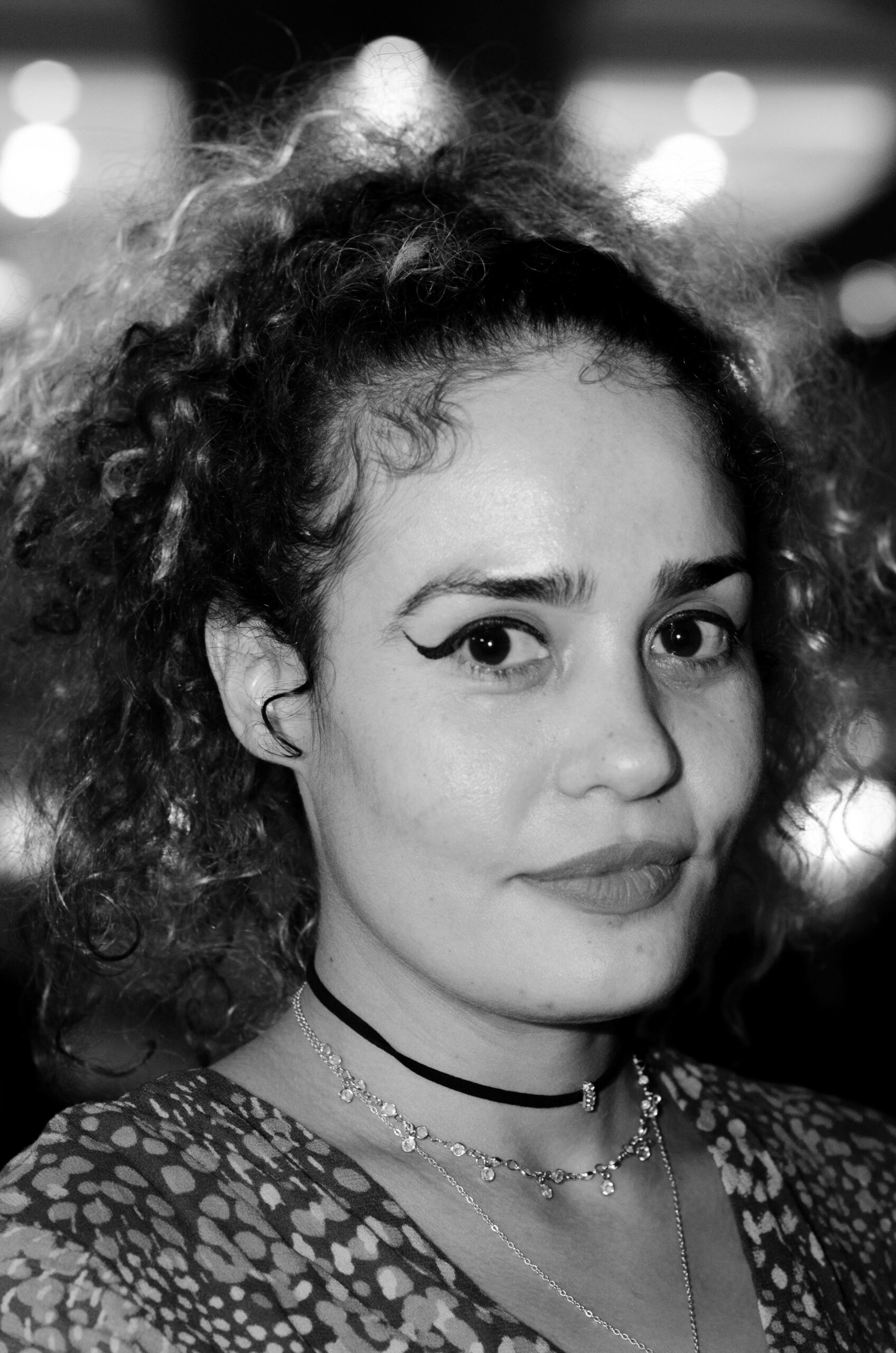 Suzannah Mirghani is a writer, researcher, and independent filmmaker, highlighting stories from the Arab world. She is a media
studies and museum studies graduate, and the author or editor of several academic books and articles. Being of multicultural Sudanese and Russian backgrounds, Suzannah is interested in stories that examine the complexity of identity. She is the writer, director, and producer of Al-Sit (2020), a story about an arranged marriage in a cotton-farming village in Sudan. Her previos short films include Caravan (2016) and Hind's Dream (2014).