AL SHIKH NOEL
Short Film package 4
Iraq I 2017 I Arabic dialogue with English subtitles I 21 min
---
SYNOPSIS
A Muslim sheikh is living with his grandson in a recently liberated territory of Isis in Iraq. The sheikh tries to bring joy to the heart of his grandson and Christian friends living in a camp for the displaced, but the  hand of terrorism is preventing him from doing so.
CAST & CREDITS
Director: Saad Al Essamy
Writer: Walaa Al manaa
Cast: Sadeb Shaker, Abdula Alkreeb
DOP: Mohameed Jawad
Producer: Haidar Jalwkhan
SCREENINGS
OCTOBER 10 14.00, PANORA 3
---
---
TRAILER >>
---
 Director Saad Al Essamy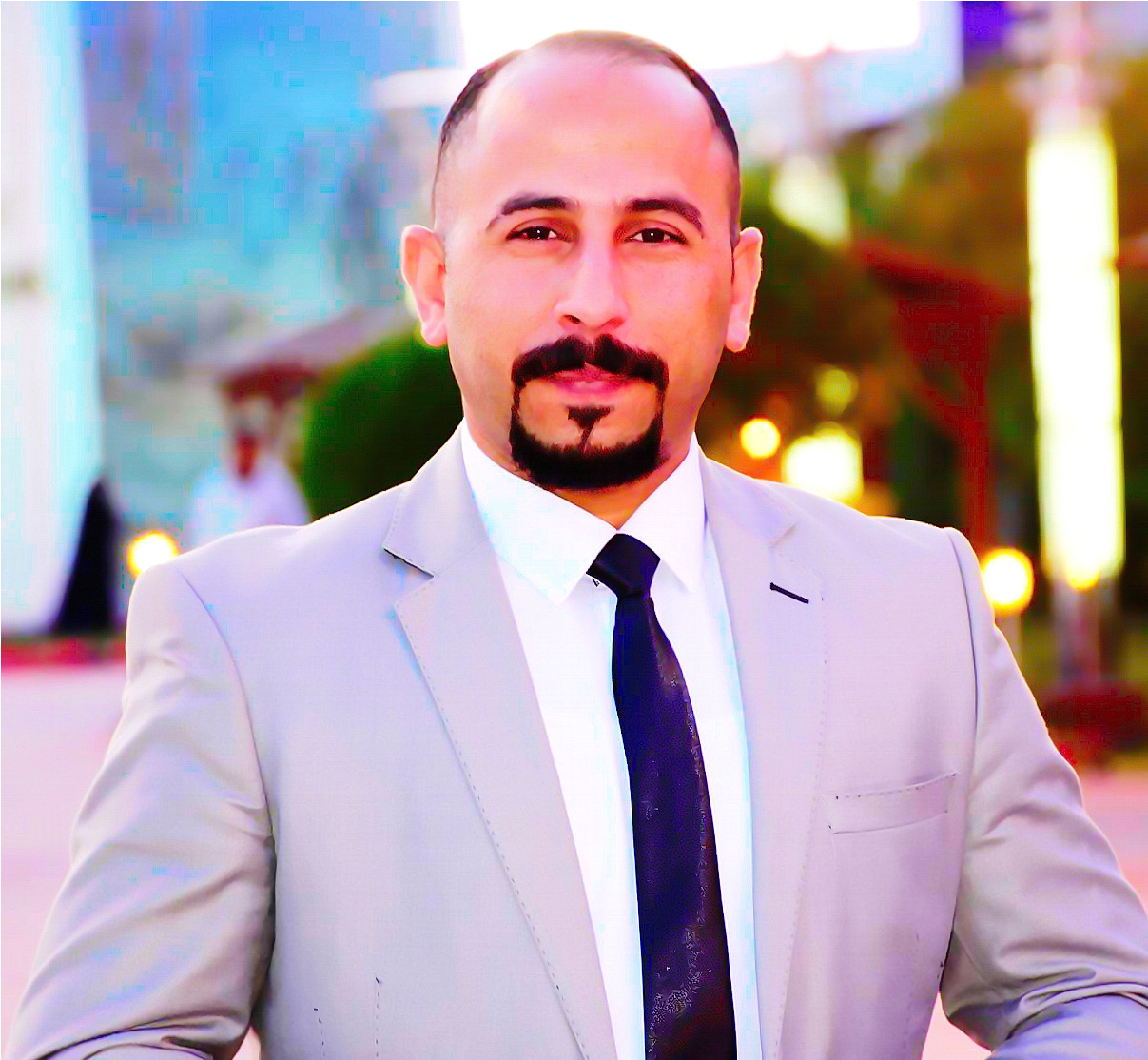 Saad Al Essamy (Director) studied film direction at University of Baghdad and journalism at Al-Bayt International University. Since that he has directed five narrative short films. His film credits include  "The Chance" and "The seller of incense" among others.