Egypt l 2017 l Arabic dialogue with English subtitles l 125 min
---
SYNOPSIS
Samir takes care of his family by working in a bank. When they start firing people, he loses his job and tries to find a new one. One day, he finds his bank account with zero balance. Later, he finds a box outside his doorstep, in the box he finds a phone that is unlocked by his fingerprint. After unlocking the phone, he finds footage of his past in it, before receiving a phone call that will change his life forever.
CAST & CREDITS
Director: Marwan Hamed
Writer: Ahmed Mourad
Cast: Menna Shalaby, Maged
El Kedwany, Khaled El Sawy,
Kenda Alloush, Mohamed Mamdouh
DOP: Ahmad Al Morsy
Producer: Safei Eldin Mahmoud
SCREENINGS
OCTOBER 9 20.30, PANORA 2
---
---
---
 Director Marwan Hamed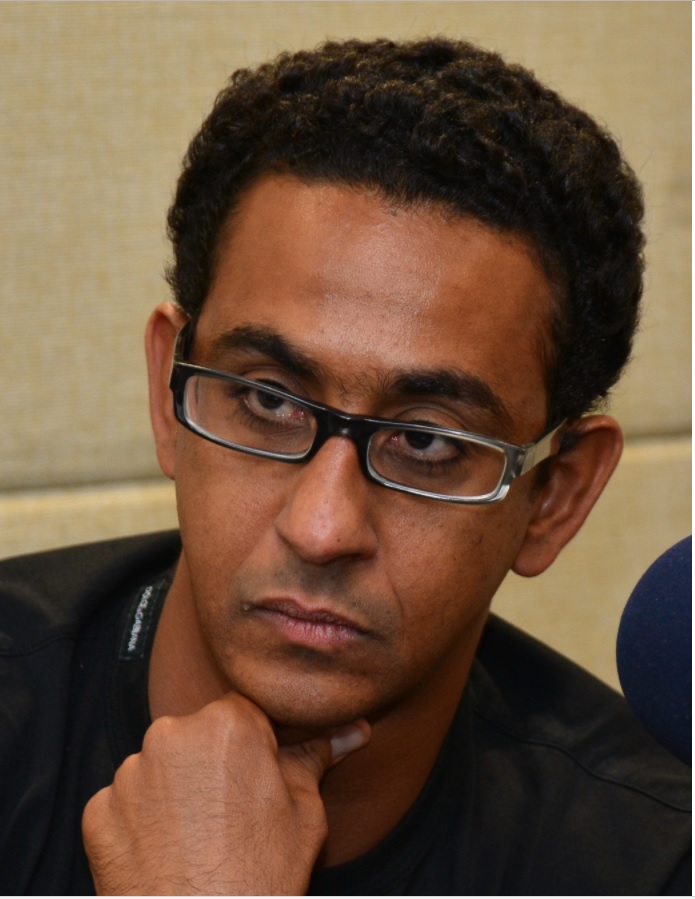 Marwan Hamed holds a diverse repertoire in directing as well as producing films, in addition to directing over 300 commercials, TV drama series and music videos. Graduated from the High Institute of Cinema in 1999, Marwan Hamed started his cinematic career in 2000 as an Assistant Director.