AICHA
Morocco I 2020 I No dialogue l 21 min
On the outskirts of the town, in a traditional house, 26-year old Aicha leads a monotonous lifestyle. During the day, she does household chores and cares for her elderly mother who is sick and bedridden. In the evening, Aicha leaves home, waiting to possibly cross the path of a lorry driver.
---
CAST & CREDITS
Director: Zakaria Nouri
Writer: Mohamed Rida Saoud
Cast: Nisrin Erradi, Najat Esskali, Toufik El Mouini
DOP: Adil Ayoub
Producer: Raouf Sebbahi
Screening: April 8th
18:30 Panora 3
---
This film is available on the festival platform MAFF Play during the festival period
---
---
Director: Zakaria Nouri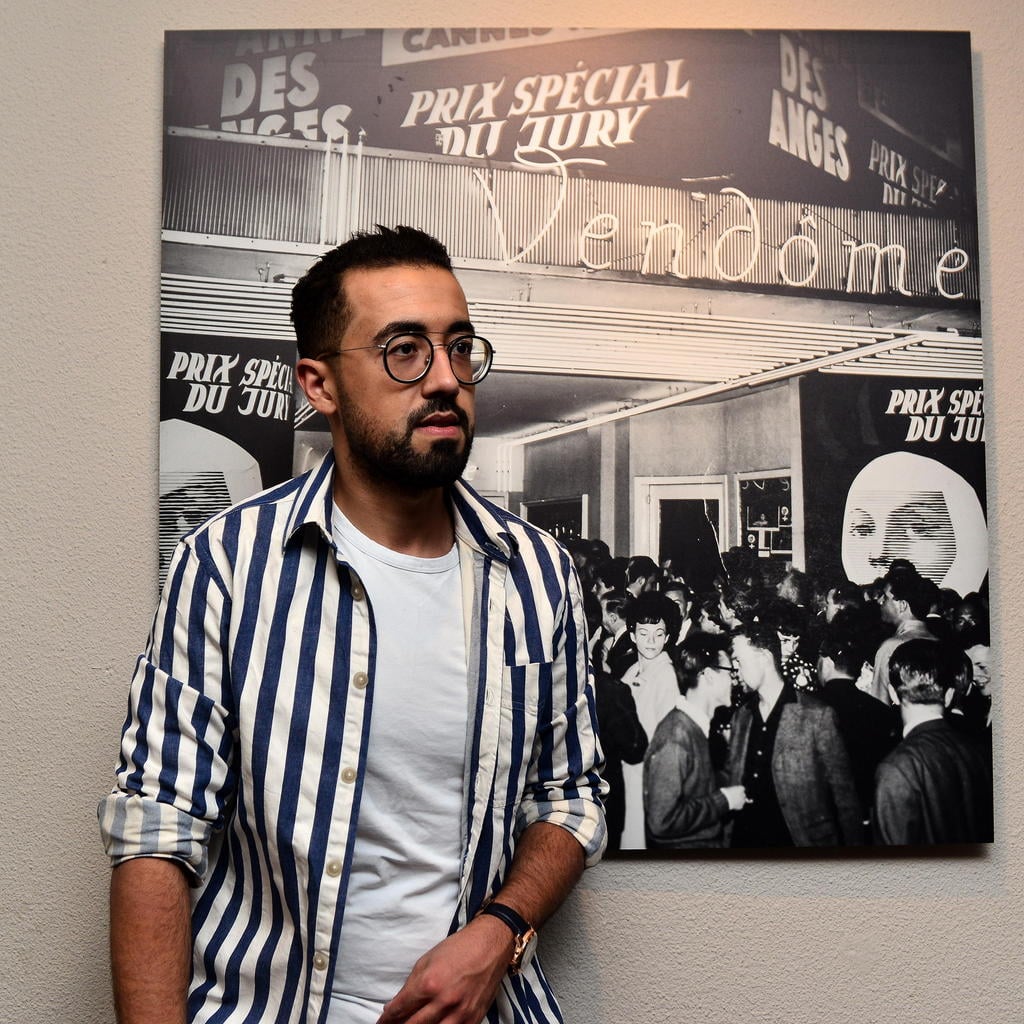 Zakaria Nouri was born in 1993 in Casablanca. After obtaining his bachelor's degree in Physics and Chemistry in 2011, he continued
his studies at the Institut Supérieur de Journalisme et de l'Information (IFJ) in Casablanca, where he obtained his diploma in audiovisual engineering. Zakaria then moved to Belgium, where he continued his professional training through participating in directing workshops and working on various audiovisual and film projects as first assistant director between Belgium and Morocco. In 2020, directed his first short fiction film entitled "Aicha".