AFTER THE BATTLE
Masterclass
France, Egypt, UAE | 2012 | Arabic dialogue with English subtitles 116 min
---
SYNOPSIS
A character driver drama about questions of class and women's rights. Reem is a passionate revolutionary who works in an advertising company and lives in the posh neighborhood of Zamalek. After the revolution she continues her struggle. Mahmoud became one of the Mubarak henchmen who, on horses and camels, charged at revolutionaries. The fall of the regime renders him humiliated and unemployed. The unlikely encounter between the two will change them and we will discover the implications of the revolution for two individuals who dream of a better life.
CAST & CREDITS
Director: Yousry Nasrallah
Writer: Yousry Nasrallah
Cast : Abdallah Momen Medhat,
Bassem Samra, Menna Shalaby, Nahed
El Sebai, Salah Abdallah, Phaedra
DOP: Samir Bahsan
Producer: Walid El- Kordy, Georges-Marc Benamou, Amal El Hamouly
SCREENINGS
OCTOBER 9 13.00, Malmö Högskola/ Niagara – Nordenskiöldsgatan 1 – MALMÖ
Sal: Hörsal B1: Lecture Theatre B1
---
FREE ENTER
---
---
 Director Yousry Nasrallah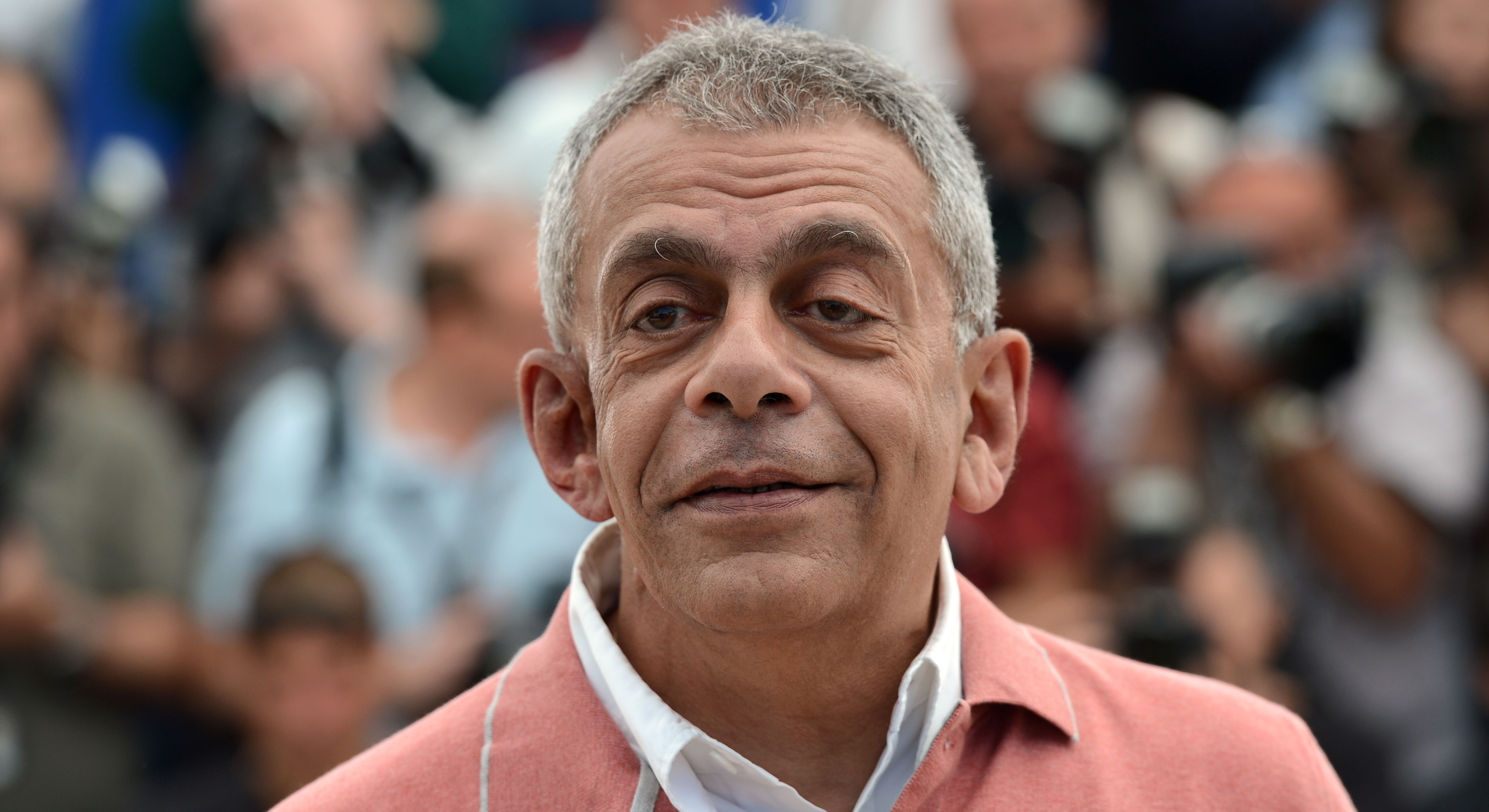 Yousry Nasrallah born 1952, Egypt. He assisted Youssef Chahine before directing his first film SUMMER THEFTS (1988). His films – MERCEDES (1993), ON BOYS, GIRLS AND THE VEIL (1995), LA VILLE (1999), BAB EL SHAMS (2004), THE AQUARIUM
(2008) and SHEHEREZAD, TELL ME A STORY (2010) have premiered at leading international film festivals such as Cannes,
Locarno, Venice and Berlin.