ADAM
Morocco, France, Belgium I 2019 I Arabic dialogue with Swedish subtitles l 98 min
Every morning, eager customers line up in front of Abla's little bakery, where she sells homemade bread and pastries. She has established the bakery to provide for herself and her young daughter, after having been widowed. However, the fight for survival has made her harsh and disconnected from her emotions. One day, the door knocks. Samia is highly pregnant, all by herself and has nowhere to go. She could have become yet another burden for Abla, but things take the opposite turn. Something that has been suppressed for a long time resurfaces, and life suddenly turns much brighter.
---
CAST & CREDITS
Director: Maryam Touzani
Writer: Maryam Touzani
Cast: Douae Belkhaouda, Lubna Azabal, Nisrin Erradi
DOP: Virginie Surdej
Producer: Nabil Ayouch
Screening:

19

November


20:00 Panora – Malmö
Screening: 21 November

20:00 Röda Kvarn- Helsingborg
---
Free entry for a maximum of 50 person
Tickets Helsingborg
Free entry for a maximum of 50 person
---
---
Director: Maryam Touzani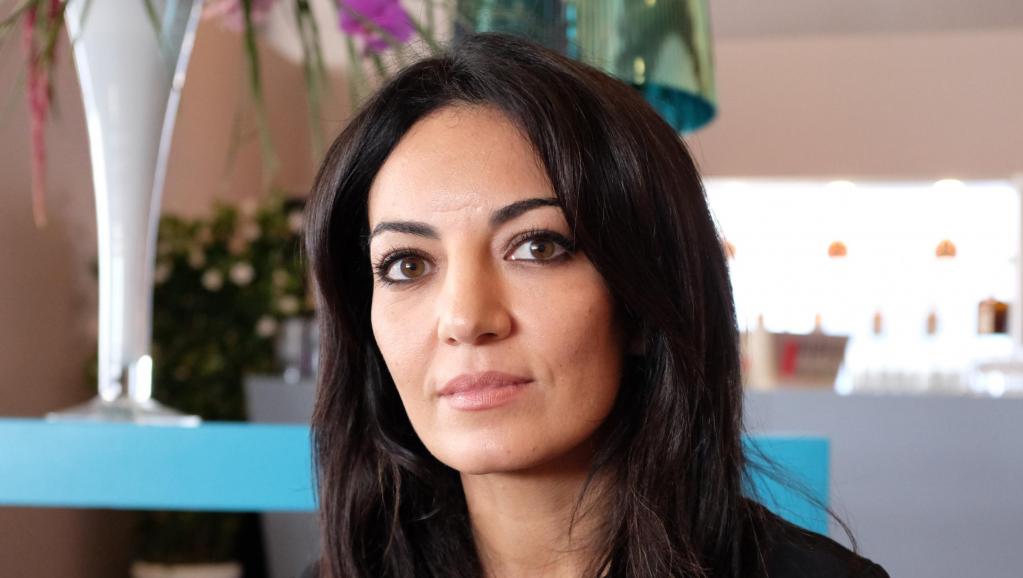 After pursuing her studies in London, Maryam Touzani returned to her native Morocco, where she made two short films in 2012 and 2015. Together with her husband Nabil Ayouch she then co-wrote the script of Ayouch's critically acclaimed film "Much Loved". Moreover, Touzani wrote the script of Ayouch's latest film, "Razzia"; in her first professional experience as an actress, Touzani also starred in the leading role. Touzani's first feature film, "Adam" (2019), was shortlisted for the Un Certain Regard Award at the Cannes festival.