Iraq, UAE, Italy, Germany I 2016 l Arabic dialogue with English subtitles l 8 min
---
SYNOPSIS
Set against the backdrop of ISIS' imposition of the "jizya" or tax on non-Muslims in its territories, a Christian family devises a plan to protect its only daughter. However, their "perfect" solution might end up having more tragic consequences than intended.
CAST & CREDITS
Director: Ali Kareem Obaid
Writer: Ali Kareem Obaid
Cast: Sara El Debuçh, Mohamed Zouaoui, Basil Al Ali, Faisal Dasser, Wolf Layban
DOP: Matteo De Angelis
Producer: Ali Kareem Obaid, Giulia Georgi
SCREENINGS
May 5 15.00, folkets bio Umeå
---
---
TRAILER >>
---
 Director Ali Kareem Obaid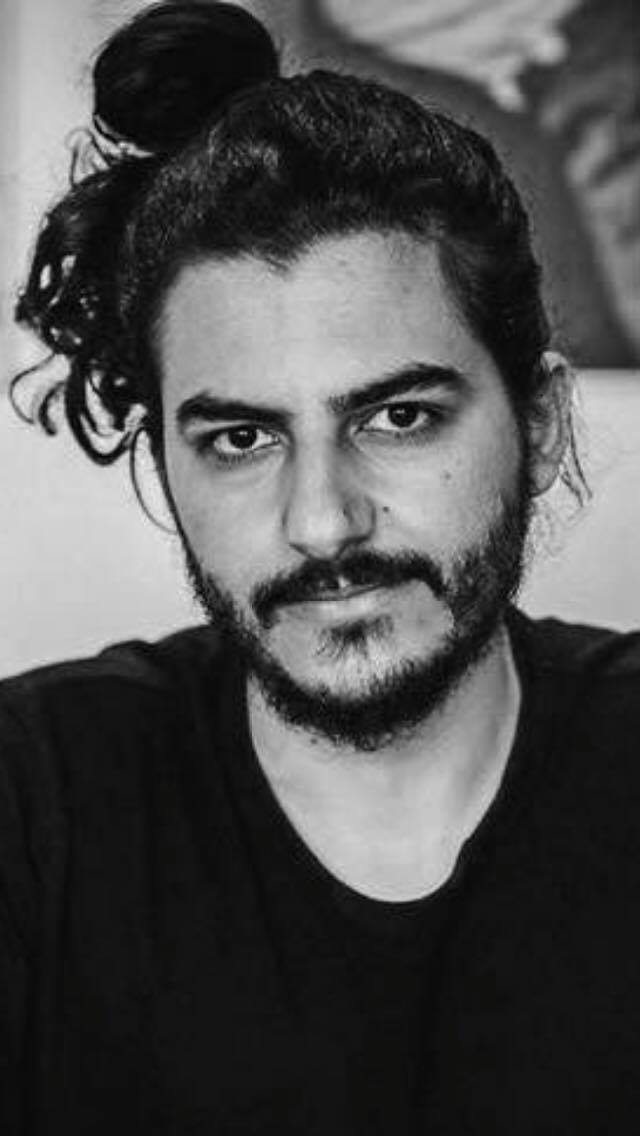 Ali Kareem Obaid, born 1984, is an Iraqi filmmaker. In 2011 he graduated as Theater Director from the Academy of Fine Arts, Baghdad University. His first short film HASSAN IN WONDERLAND has been on 45 film festivals around the world winning seven awards.