ABED
Jordan I 2022 I Arabic dialogue with English subtitles l 10 min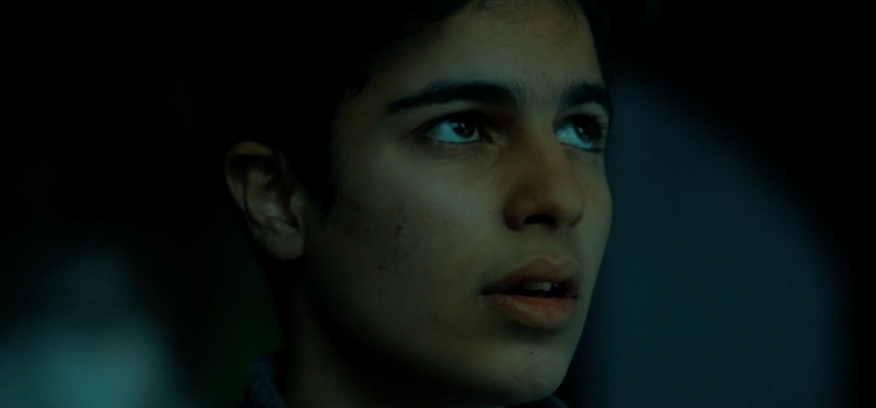 Synopsis
The story of the child "Abed" who works with his father in a restaurant, the father treats him cruelly and forces him to go at midnight to buy him a pack of cigarettes, Abed must face his phobia of darkness and the sound of dogs.
Nordic premiere
Screening: May 2, 17:00 Panora 2
---
---
---
CAST & CREDITS
Director: Abedalsalam Alhaj
Writer: Abedalsalam Alhaj
Cast: Hisham Alomary, Mohamed Abu Gouleh
Dop: Ahmad Jalboush
Producer: Mays Hisham Khafaji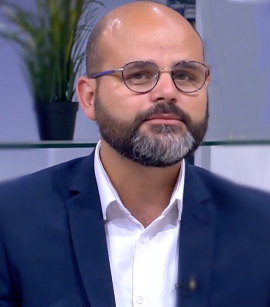 ABEDALSALAM ALHAJ
In 2010, Abedalsalam completed his MFA, majoring in Cinematography & Directing. He produced and directed many films, which participated in many international film festivals. He worked on designing curricula for youth & children in the art of filmmaking for many community organizations. In addition to that, he worked more than two years in well-known Universities & institutions in Jordan as a Filmmaking Instructor, and this launched his professional educational career in the cinematic arts. Since 2012, Alhaj is the Capacity Building Manager at the Royal Film Commission–Jordan, in charge of the educational programs for Jordanians working or aspiring to work in the film industry. 
senior at Jazan University's College of Business Administration.