A SUMMER IN BOUJAD
Morocco, France, Belgium I 2022 I Arabic dialogue with English subtitles l 80 min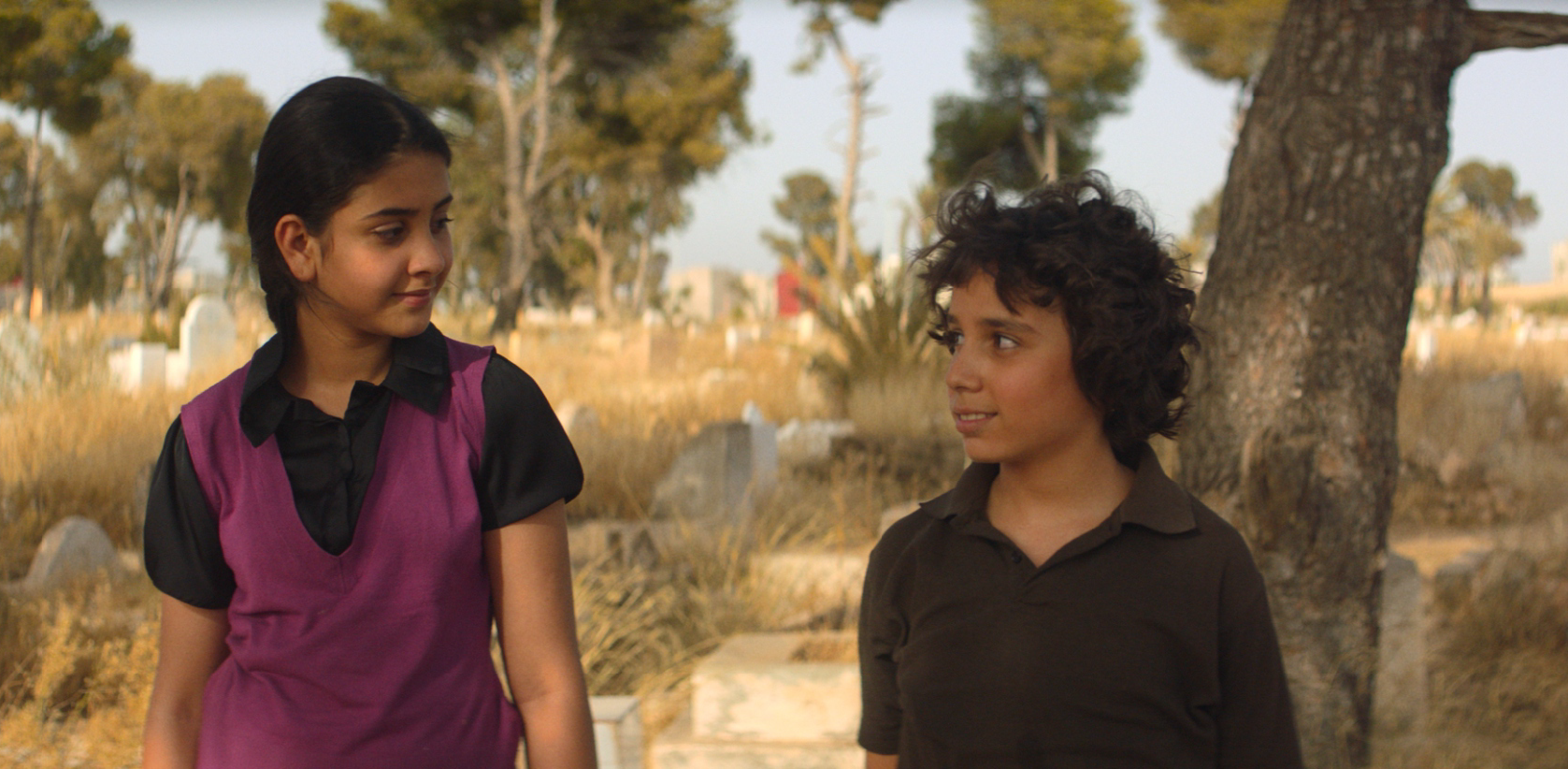 Synopsis
Seven years after the death of his mother, Karim, thirteen years old, has left Paris to go back to Morocco with his father Messaoud, who has remarried. After a year of boarding school at the French high school in Casablanca, he returns to Boujad, a small town in central Morocco, to spend the summer with his blended family. His initial emotions merge with the uncertainties of adolescence and the need to reconquer his position in his family.
Screening: April 29, 21.45 Panora 2
---
---
---
CAST & CREDITS
Director: Omar Mouldouira
Writer: Omar Mouldouira
Cast: Yassir Kazzouz, Hatim Seddiki, Laila Fadili, Azzelarab Keghat, Ahmed Elmelkouni, Adam Morjani, Hiba Aouad
Dop: Jean-Marc Selva
Producer: Mohamed Nadif, Valentin Leblanc, Delphine Duez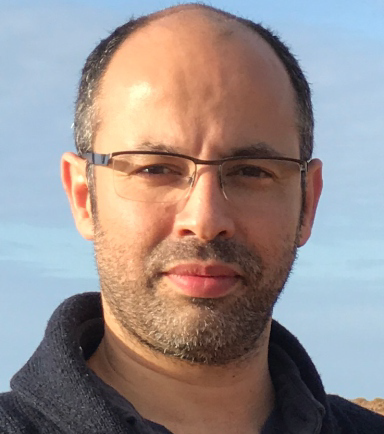 OMAR MOULDOUIRA
Omar Mouldouira was born in Paris in 1973, graduating in 1999 from FEMIS with a degree in sound engineering. He has written and directed several short films that received awards in numerous film festivals and were also broadcast on European and Moroccan television. A summer in Boujad is his first feature film.