A SON

Tunisia, France, Lebanon, Qatar I 2019 I Arabic dialogue with English subtitles l 96 min
Tunisia, summer 2011. A holiday in the South of the country ends in disaster for Fares, Meriem and their 10-year old son Aziz, when Aziz is accidentally shot in an ambush. His injury will change their lives, as Aziz needs a liver transplant, which leads to the discovery of a long-buried secret. Will Aziz and their relationship survive?
---
Director: Mehdi M. Barsaoui
Writer: Mehdi M. Barsaoui
Cast: Sami Bouajila, Najla Ben Abdallah, Youssef Khemiri, Noomen Hamda, Qasim Rawane, Slah Msaddak, Mohamed Ali Ben Jemaa
DOP: Antoine Héberlé
Producer: Habib Attia, Marc
Irmer, Chantal Fischer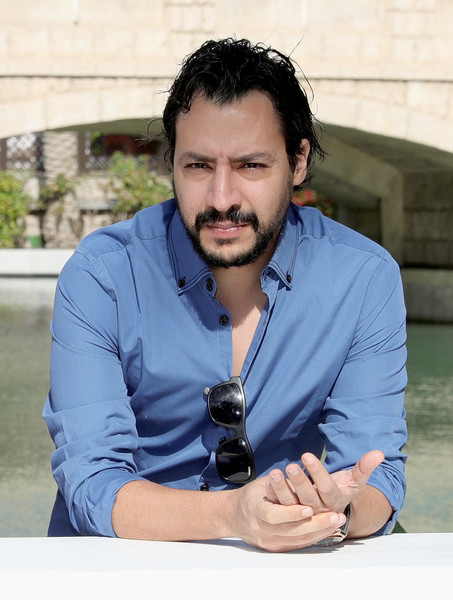 Born in 1984 and raised in Tunisia, Mehdi M. Barsaoui is a graduate of the Higher Institute of Multimedia Arts of Tunis and holds a degree in film direction from DAMS in Bologna, Italy. He has directed three short-films to date. His most recent, "We're Just Fine Like This", won the Golden Muhr for Best Film in Dubai in 2016. His international career begins with "A Son", his debut feature-length film, officially selected for the Venice International Film Festival.