A SECOND LIFE
Tunisia I 2021 I Arabic dialogue with English subtitles l 93 min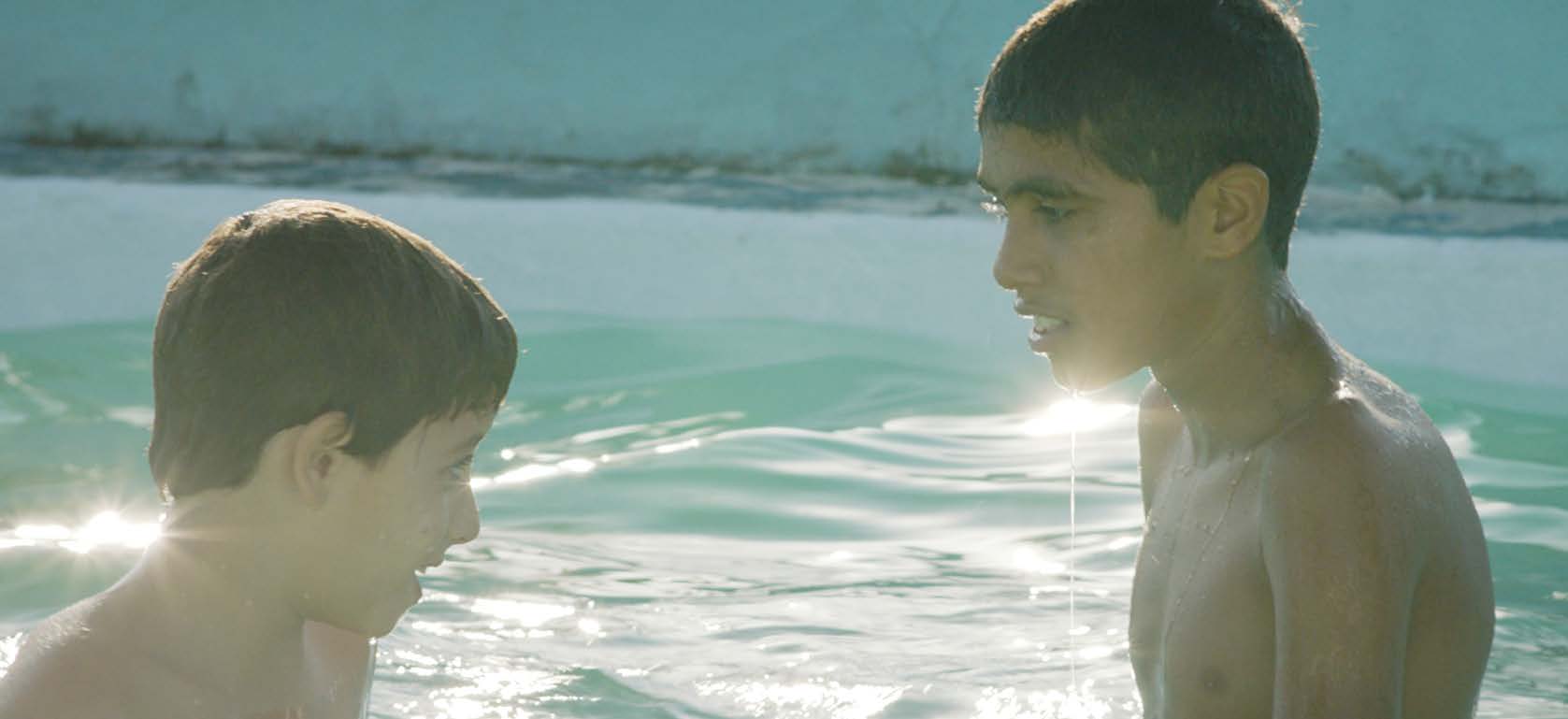 SYNOPSIS
Gadeha (12) happens one day to be the victim of a car accident. He undergoes
surgery. Penniless, his mother, Borkana, is helped by Malika and Moez, a benevolent
couple that offers to pay for the hospital fees and provides the destitute family with a
roof. Gadeha meets Oussama, Malika and Moez's child (11). A strong friendship is
made between the two boys. But Gadeha nds out haphazardly the secret of his
family's new standard of living. He is devastated.
Nordic premiere
Screening: May 06th 16:15 Panora 1
---
---
---
CAST & CREDITS
Director: Anis Lassoued
Writer: Chema Ben Chaabane, Anis
Lassoued
Cast: Yessine Tormsi, Ahmed Zakaria,
Chiboub, Chema ben Chaabane, Jamel
Laroui, Dorsaf Ouertatani, Anissa Lot
DOP: Amine Messadi, Adonis Nadhem
Romdhane, Moez Chaabane
Producer: Anis Lassoued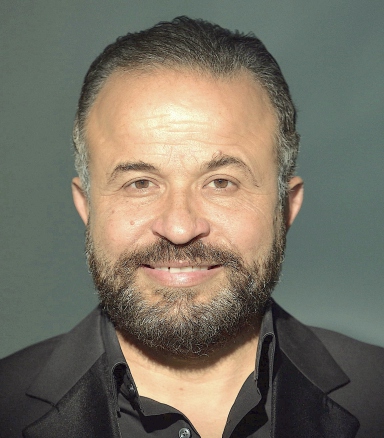 ANIS LASSOUED
Anis Lassoued obtained his director's diploma from the IMC – Institut Maghrébin de Cinéma – Tunis and the University of Tor Vergata – Rome. He did also training courses in the Femis-Paris and GSARA-Lièges and INSAV – Brussels. He shot several documentary films for TV channels (NHK, TV5, Aljazeera children…). In 2006, he made his first short fiction Saba Flouss (Magic crop) (International Short Film Festival Oberhausen; Cinémas du Monde-Cannes; Muhr Award in DIFF-UAE 2006; Gold Cairo in Cairo International Film Festival for Children 2007). In 2012, he shot a fiction Sabbat El Aïd (My Shoes) (Poulain d'Or & Best African film-FESPACO 2013 – TIFF Kids International Film Festival-Canada – Taiwan International Children's Film Festival – Lucas International Children's Film Festival- Germany.
In 2013, he founded, with other filmmakers, a production company – Lumières Films. In 2016, he received the National Award for the Protection of Children's Rights for his cinematographic work defending Children's Rights. Anis Lassoued has just finished a documentary Our Plants (2022) and his first feature A second life had its world premiere in competition at the 43st Cairo International Film Festival 2021-Jury special mention