A PROPOSAL
Qatar I 2022 I Arabic dialogue with English subtitles l 12 min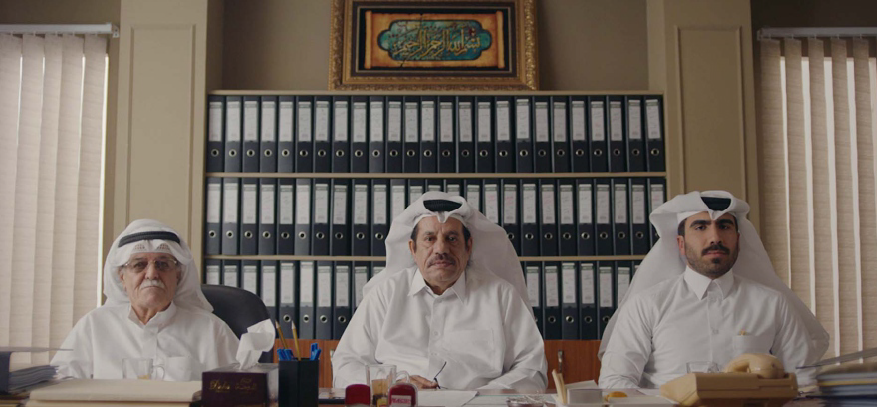 Synopsis
Nasser, a young Qatari man, dreams of marrying his American fiancé. However, marriages between Qataris and non-Qataris must first be reviewed by a special department before receiving approval. There, he faces a panel who hold his fate in their hands. A true story based off of real interview experiences.
In the midst of forced migrations, can we move past our animosity to find solace in each other?
Nordic premiere
Screening: May 2, 19:15 Panora 2
---
---
---
CAST & CREDITS
Director: Nadia Al-Khater
Writer: Nadia Al-Khater
Cast: Rakan Al Nabit, Ali Mirza, Abdulrahman Al Emadi, Ibrahim Ali Al Hairdos
Dop: Christopher Moon
Producer: Justin Kramer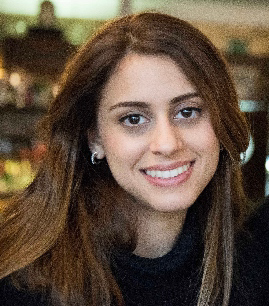 NADIA AL-KHATER
Nadia Al-Khater is a Qatari filmmaker drawn to innovative storytelling. Her early passion for filmmaking inspired her to direct after graduating from Georgetown University. She wrote and directed the short drama-thriller 'This Is Not a Drill' (2019) with The Film House. Her successful collaboration with The Film House continued with her second short film, the satire 'A Proposal' (2022). Her photograph "Djurgarden 10" has been highlighted by AccidentallyWesAnderson and was selected to exhibit in South Korea until June 2022. She has most recently directed the 2022 brand video for the National Museum of Qatar.
short film,grantee of the DFI, based on an unpublished novel by Emily Nasrallah.They are also developing Slow Burn,a lebanese documentary produced by Special Touch Studios.Les Chenilles is their debut film as directors.