A PHOTO EXHIBITION FROM AROUND THE KINGDOM OF SAUDI ARABIA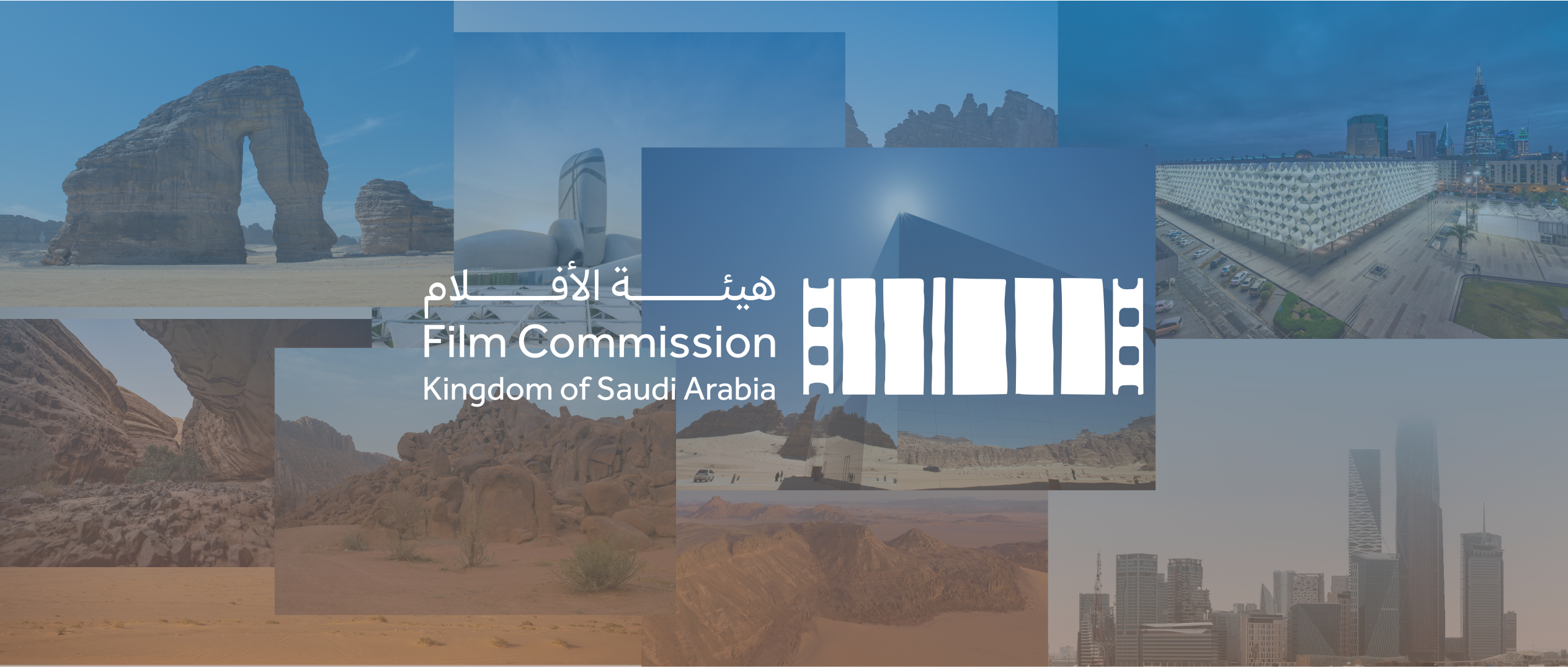 As part of the Guest of Honor program, Malmö Arab Film Festival in partnership with Film Commission of Saudi Arabia presents
A photo exhibition featuring beautiful and well known places from around the Kingdom of Saudi Arabia.
The exhibition showcases landscapes and scenery that have appeared in various films in the region. Saudi Arabia has much to offer it's visitors, whether they are interested in photography or film there is beautiful dessert, ancient  towns, vast shorelines, a historic city and a lot of breathtaking places can be found all over the country.
 Opening Exhibition on May 5, 18:00 in Cinema Panora Foyer
---
Free Entry >>
---