Qatar I 2016 I Arabic dialogue with English subtitles I 110 min
---
SYNOPSIS
An auteur's personal narrative is interwoven with other Syrian characters, highlighting years of silence, fear and terror. It's a representation of stories that were behind the eruption of the Syrian society and what became the start of its revolution.
CAST & CREDITS
Director: Alfoz Tanjour
Writer: Alfoz Tanjour, Louai Haffar
DOP: Ahmad Dakroub
Producer: Louai Haffar
SCREENINGS
OCTOBER 7 16.30, PANORA 3
---
---
TRAILER >>
---
 Director Alfoz Tanjour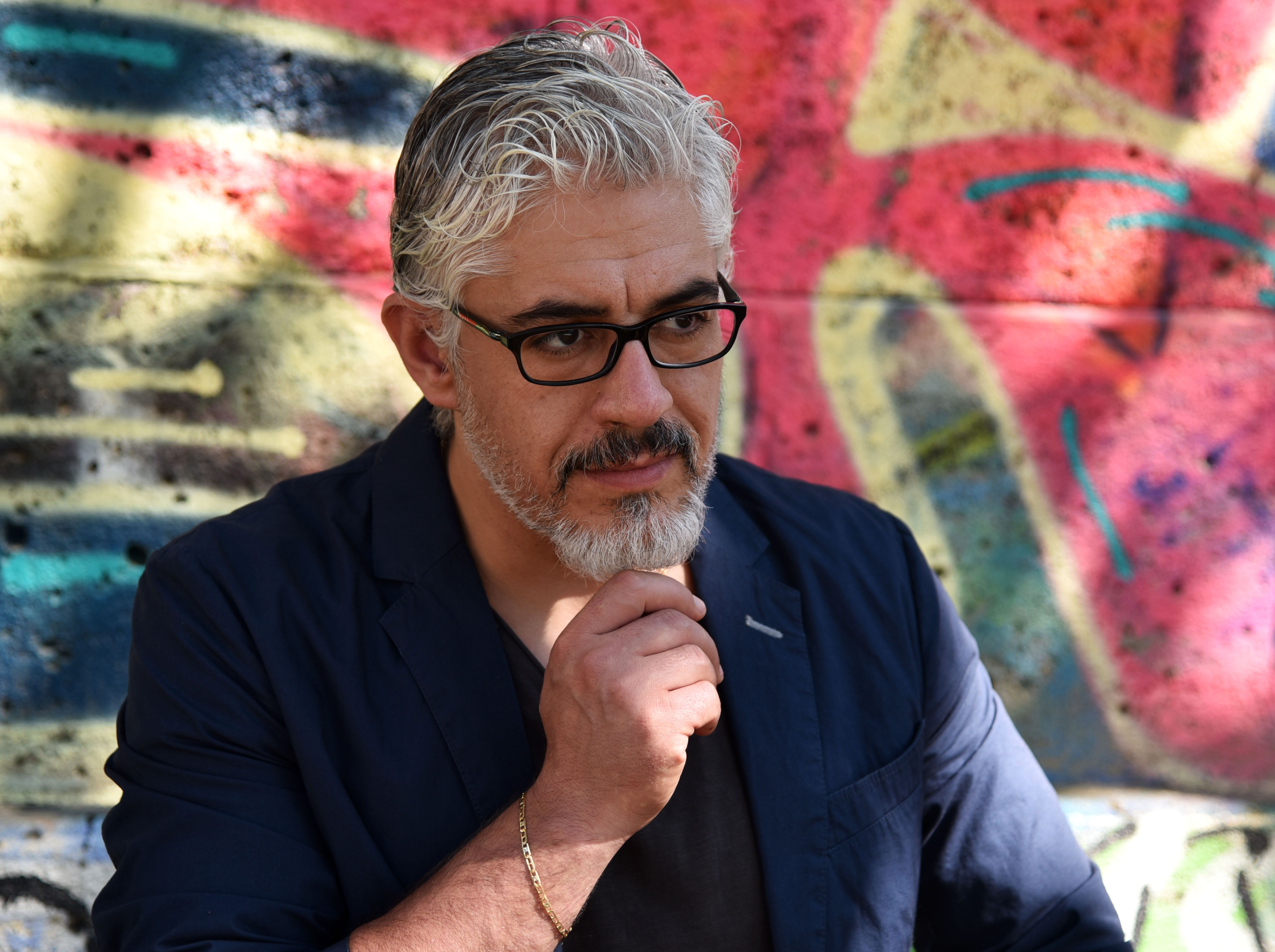 Alfoz Tanjour is a Syrian director born in 1975. He studied Film Directing in the Academy of Fine Arts in the Republic of Moldova. He has directed both short films and documentaries that have been well received and awarded. Alfoz is currently
preparing for his first feature-length narrative film.