A MAN RETURNED
Short Documentary package 1
UK, Lebanon, Denmark, Netherlands I 2016 l Arabic dialogue with English subtitles l 30 min
---
SYNOPSIS
Reda is 26 years old. His dream of escaping the Palestinian refugee camp of Ain El-Helweh ended in failure after three years trapped in Greece. He returned with a heroin addiction from life in the camp, being torn apart by internal strife and the encroachment of war from Syria. Against all odds, he decides to marry his childhood sweetheart; a love story, bittersweet as the camp itself.
CAST & CREDITS
Director: Mahdi Fleifel
Writer: Mahdi Fleifel
DOP: Mahdi Fleifel
Producer: Patrick Campbell, Mahdi Fleifel
SCREENINGS
OCTOBER 7 21.00, PANORA 3
---
---
TRAILER >>
---
Director Mahdi Fleifel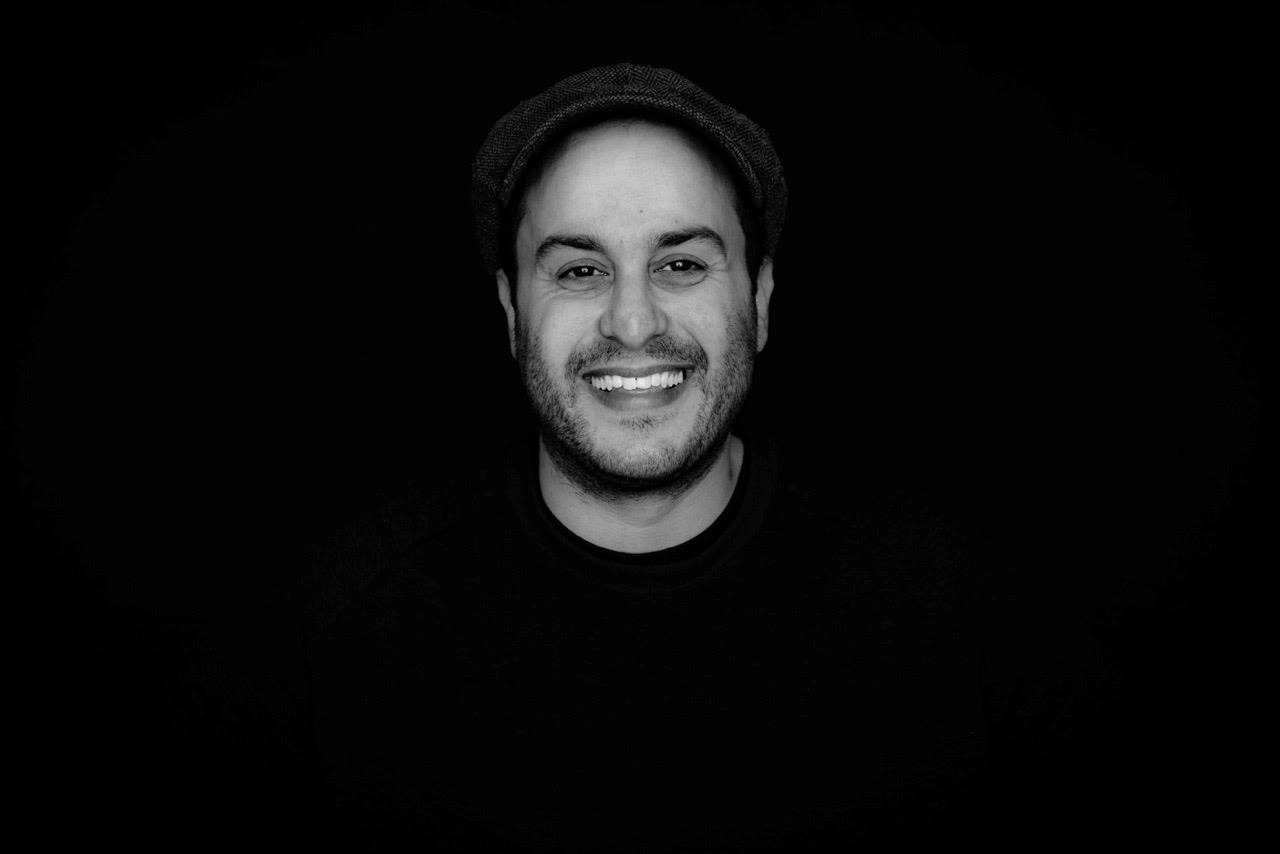 Mahdi Fleifel is a Danish-Palestinian film director based in Amsterdam. He graduated from the UK National Film & TV School. His debut feature, A World Not Ours (2012), was widely acclaimed, earning over 30 awards including prizes at the Berlinale, the Edinburgh Film Festival and DOC NYC.