A Handful of Dates
Sudan I 2020 I Arabic dialogue with English subtitles l 12 min
In a Sudanese village between the desert and the Nile, a young boy enjoys an idyllic childhood, taking pleasure in the fertile fruits of the land and basking by the river. But the boy's precious world begins to unravel when he learns the disturbing truth behind his family's fortune, and a certain farmer's inevitable demise.
---
CAST & CREDITS
Director: Hashim Hassan
Writer: Issraa El-Kogali
Cast: Diab Abdelnaser, Abdelhakim Eltahir, Abdullah Jakun
DOP: Khalid Awad
Producer: Mamdooh Salih
Screening: April 8th
18:30 Panora 3
---
This film is available on the festival platform MAFF Play during the festival period
---
---
Director: Hashim Hassan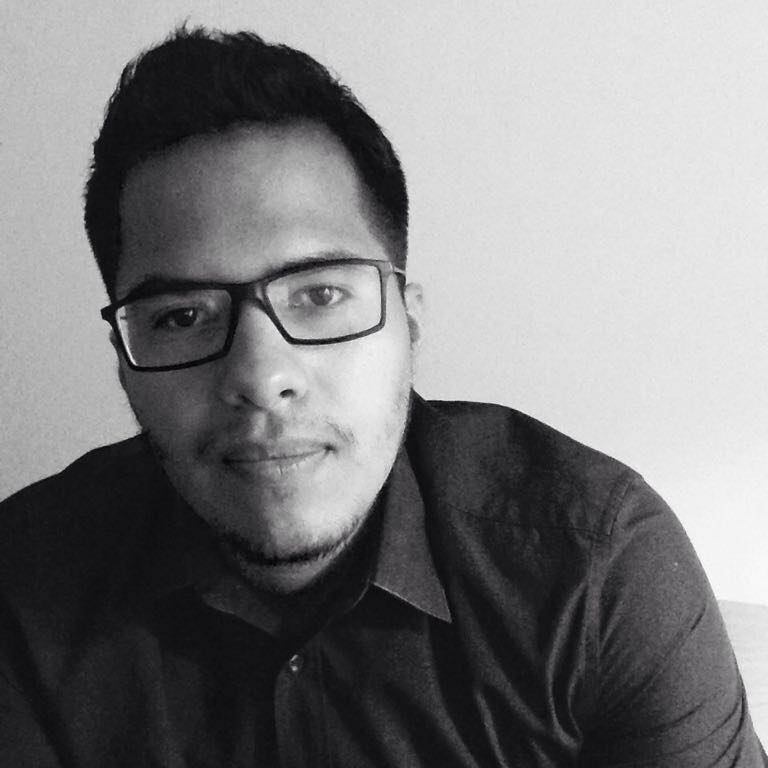 Hashim Hassan received his Bachelor of Arts in Middle East Studies from University of California in Santa Barbara and his Masters in Fine Arts in Directing from the American Film Institute in Los Angeles. Following the release of A Handful of Dates, Hassan began working as a Film Producer in Central California and is currently starting his own production company to develop narrative, documentary, and TV projects.