A Drowning Man
Denmark, Greece, UK I 2017 I Arabic dialogue with English subtitles l 15 min
Alone and far from home, The Kid makes his way through a strange city looking for the means to get through his day. Surrounded by predators he is forced to make compromises merely to survive, his life of exile grows one day longer.
---
CAST & CREDITS
Director: Mahdi Fleifel
Writer: Mahdi Fleifel
Cast: Atef Alshafei, The Kid
DOP: Vasco Viana
Producer: Mahdi Fleifel, Signe Byrge, Patrick Campbell, Maria Drandaki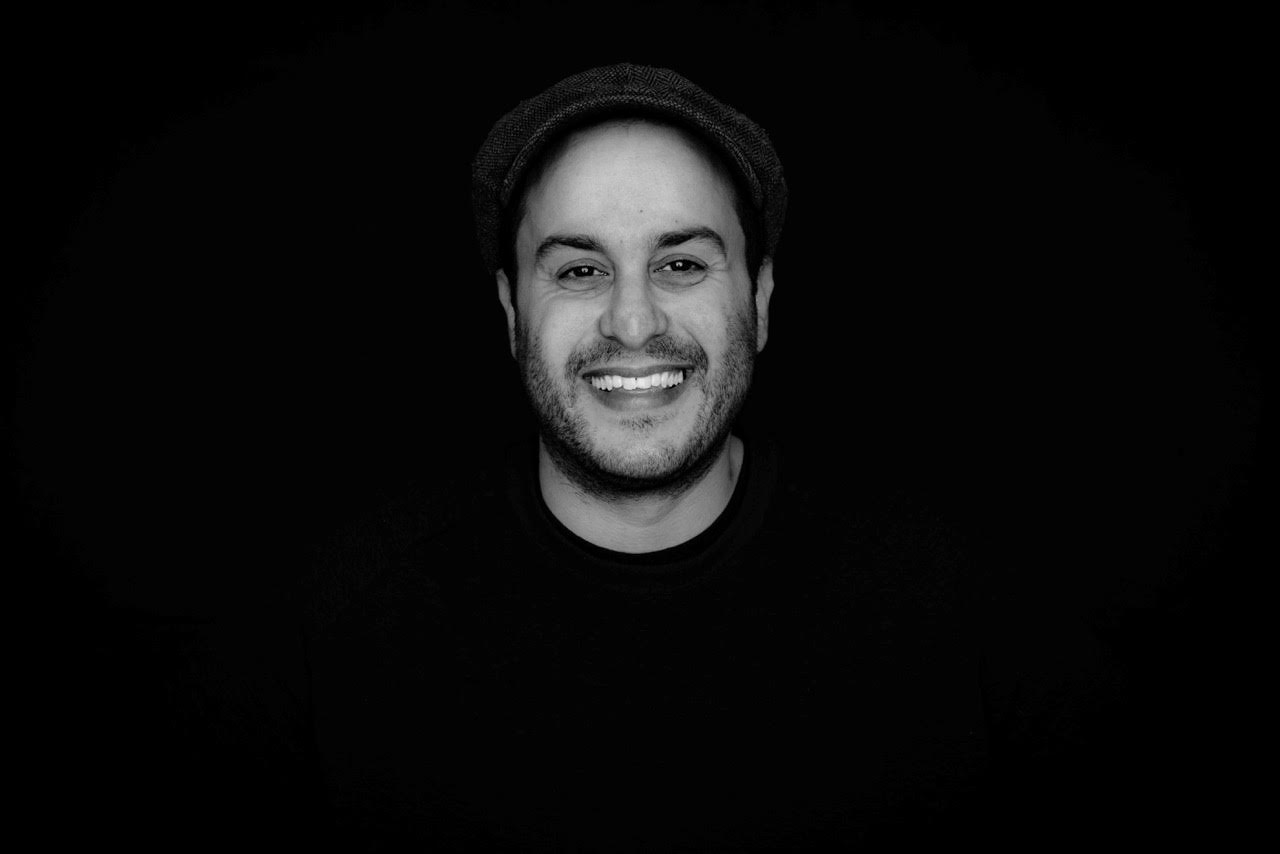 Mahdi Fleifel is a Danish-Palestinian film director. He is the co-founder of London-based production company Nakba Film Works which he runs alongside Irish producer Patrick Campbell. Mahdi is currently based in Amsterdam where he has lived since 2014.