40 YEARS AND ONE NIGHT
Saudi Arabia I 2020 I Arabic dialogue with English subtitles l 74 min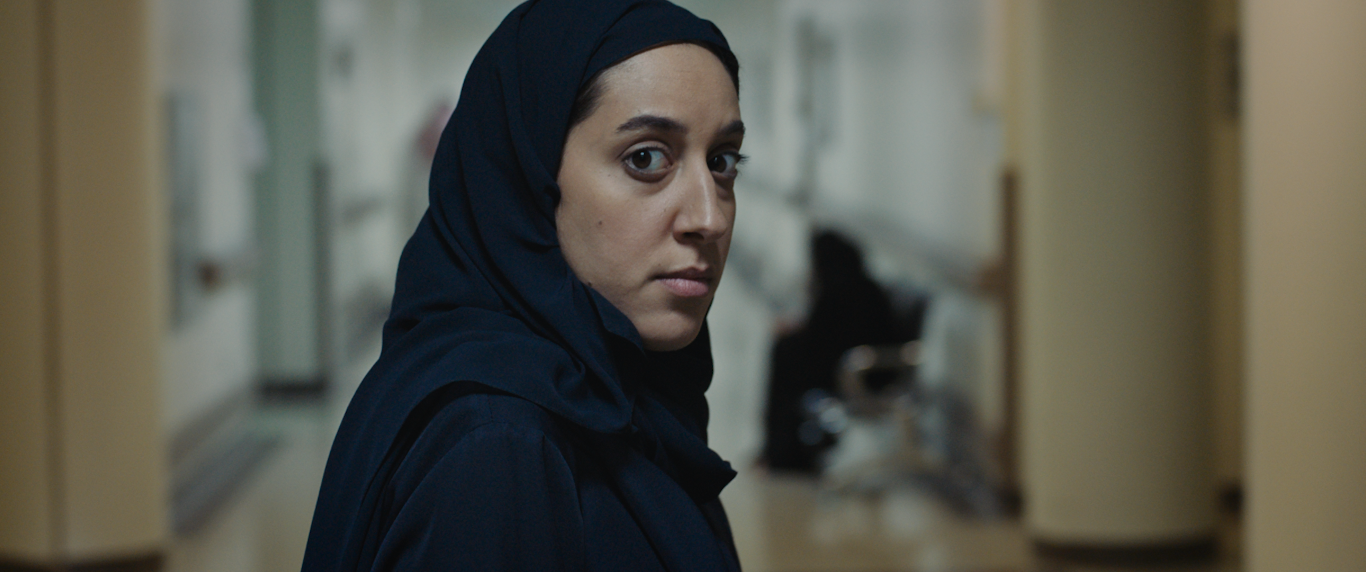 Synopsis
Five siblings and their children gather in their childhood home to celebrate Eid al-Fitr. A warm family embrace that will be interrupted suddenly by a phone call, announcing that their father has been involved in a car accident. Through the course of a single, harrowing night, the past is re-written and relationships recast, while secrets are unleashed that will undo family ties
and change the siblings' connections to each other forever.Through the story of one family, truths about an entire society are revealed.
Screening: May 07th 21:15 Panora 1
---
---
---
CAST & CREDITS
Director: Mohammed Alholayyil
Writer: Abdulrahman Khawj
Co-writer: Bashayer Abdulaziz
Cast: Jaafar Algharib, Sana'a Bakr Yonis, Meshal Almutari, Zara Albalushi, Khalid Saqr, Osema Saleh, Rahaf Ibrahim
DOP: Amine Messaadi
Producer: Abdulrahman Khawj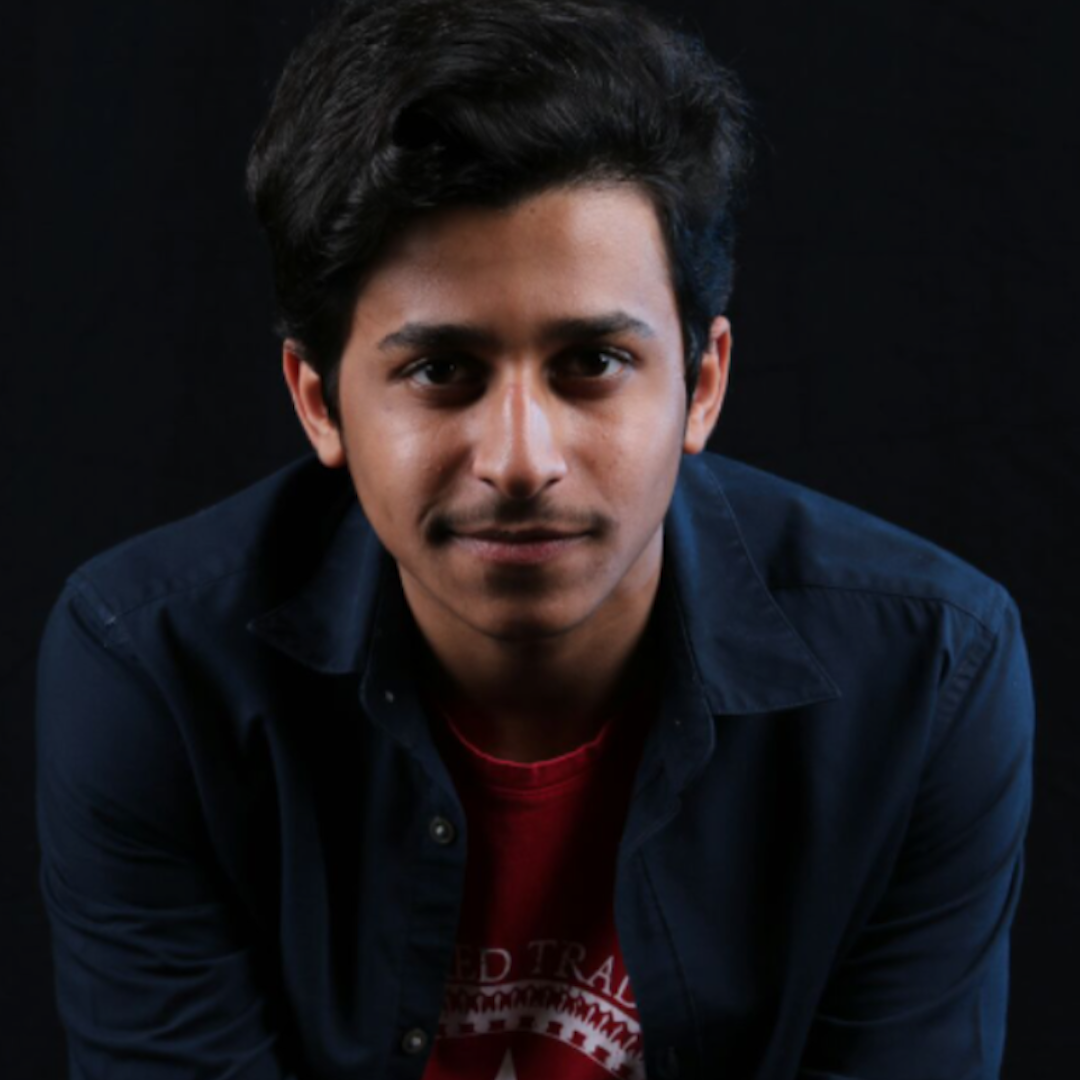 The writer and filmmaker Mohammed Alholayyil has made several critically acclaimed short films, including "Mator" and "300KM".  His work delivers an in-depth analysis of society with a dark sense of humor.
Manusförfattaren och filmskaparen Mohammad Alholayyil har regisserat ett flertal prisbelönta kortfilmer, bland andra "Mator" och "300KM". Hans verk kännetecknas av en djupgående samhällsanalys, kombinerad med mörk humor.