3 LOGICAL EXITS
Lebanon, Denmark, UK I 2020 I Arabic dialogue with English subtitles l 14 min
Swedish premiere

A sociological meditation on the different "exits" that young Palestinians choose, in order to cope with life in the refugee camps.
---
CAST & CREDITS
Director: Mahdi Fleifel
DOP: Mahdi Fleifel, Talal Khoury
Producer: Mahdi Fleifel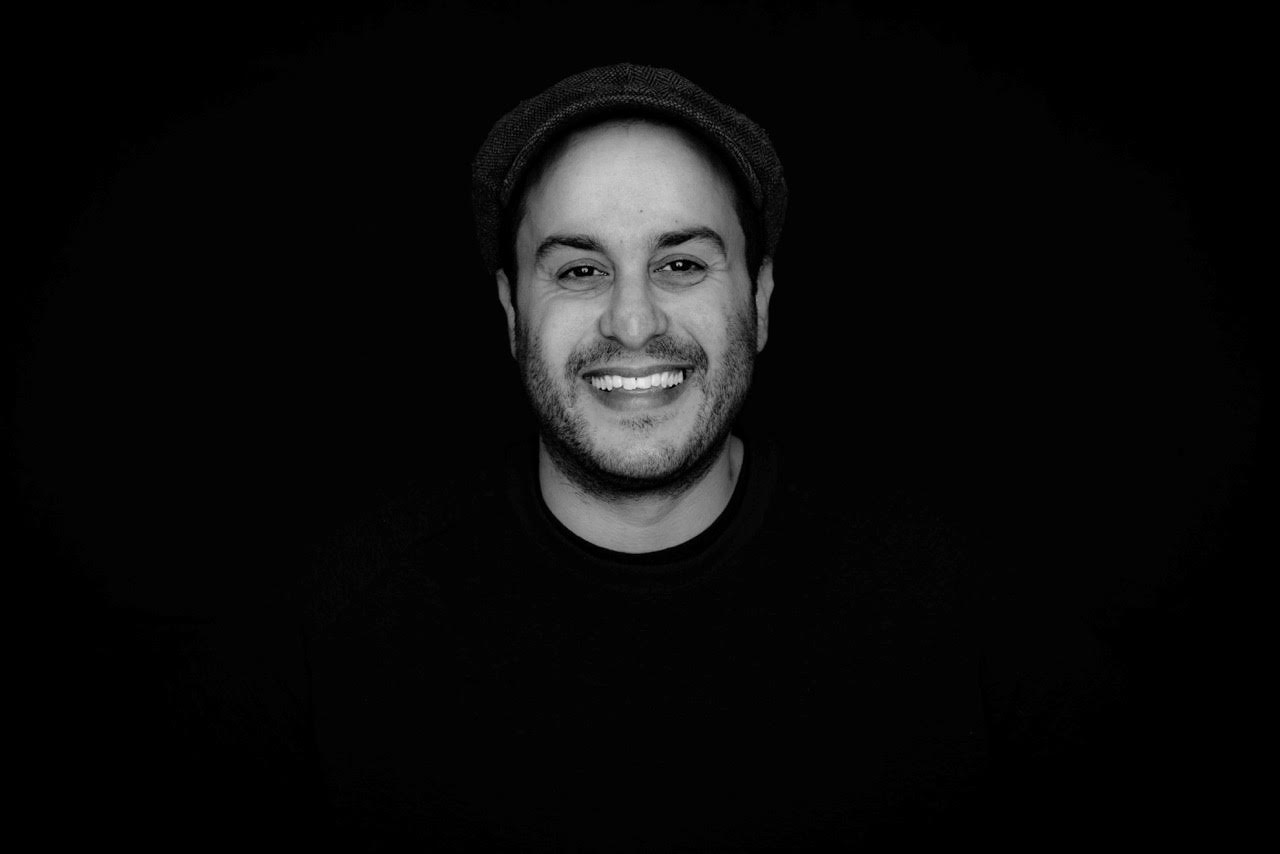 Born in Dubai, Mahdi Fleifel lives and works between Denmark, England and Greece. His debut feature "A World Not Ours" premiered at Toronto International Film Festival (TIFF) in 2012. In 2016, Fleifel won a Silver Bear for "A Man Returned". "A Drowning Man" took part in competition at Cannes. "I Signed the Petition" was nominated for the 2018 European Film Awards.