19B
Egypt I 2022 I Arabic dialogue with English subtitles l 90 min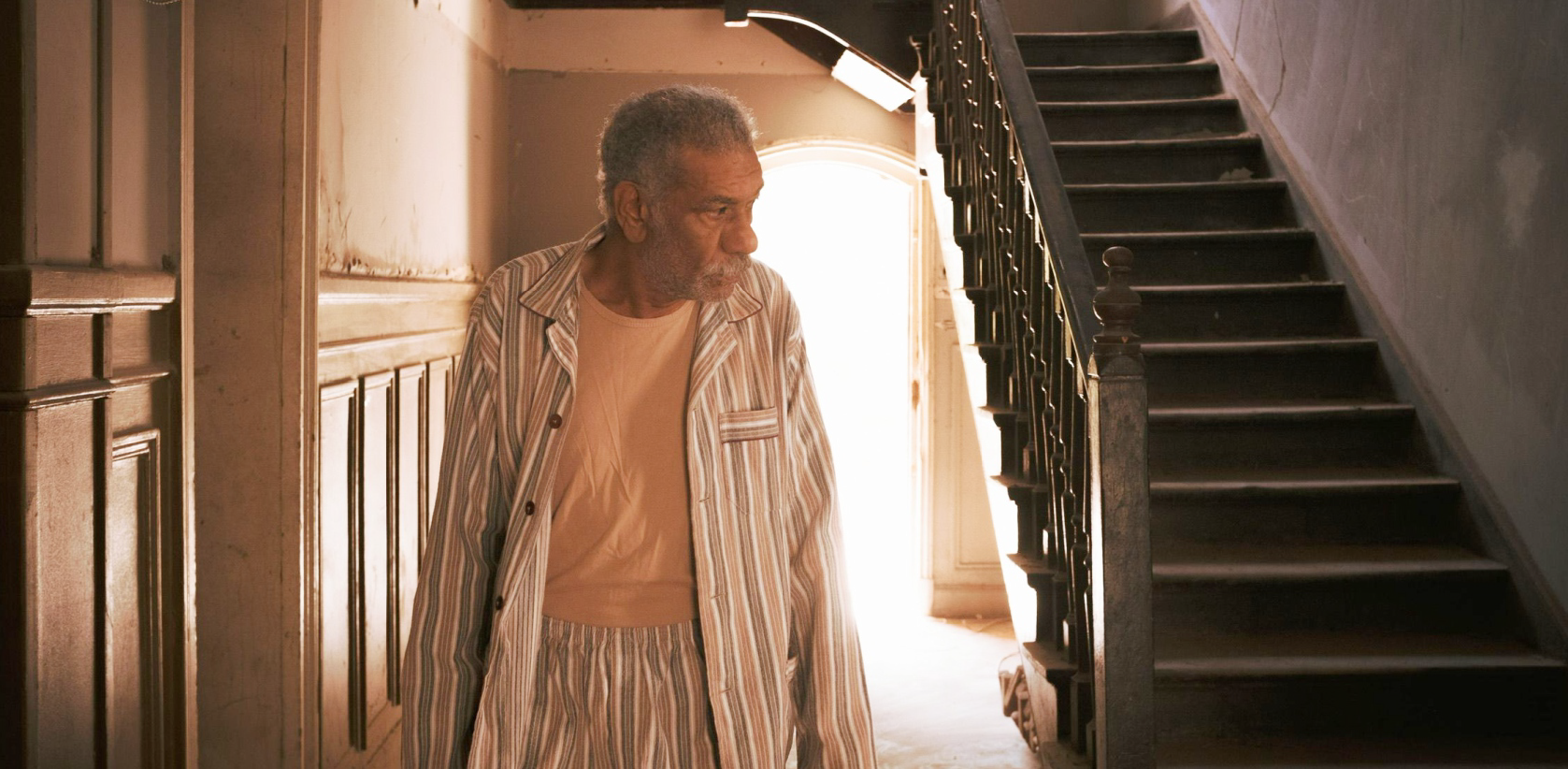 Synopsis
In a dilapidated villa, lives an old guard who watches over an abandoned house. The house he considers his home sanctuary is all of a sudden threatened by a young park attendant, leaving him forced to face his fears, his past and a world he no longer recognizes.
Nordic premiere
Screening: May 3, 22:00 Panora 1
---
---
---
CAST & CREDITS
Director: Ahmad Abdalla
Writer: Ahmad Abdalla
Cast: Sayed Ragab, Nahed El Sebaï, Ahmad Khaled Saleh
DOP: Mostafa El Kashef
Producer: Mohamed Hefzy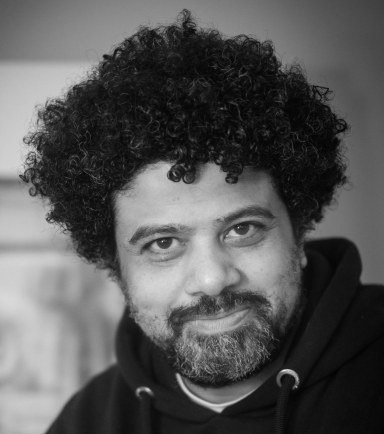 AHMAD ABDALLA
An Egyptian Filmmaker and part of the new wave of independent cinema in the Arab world. In 2009 he directed his first feature film "Heliopolis" which was one of the first successful independent Egyptian films to be released theatrically in Egypt. Then came his second "Microphone" which was selected among the best 100 Arabic films in history by Dubai Film Festival and won over 20 international awards. He co-directed "18 Days" which was officially selected in Cannes 2011. He then directed "Rags & Tatters" in 2013, "Decor" in 2014, "EXT/Night" 2018. His latest films have been selected in many prestigious film festivals such as Toronto IFF, London BFI, Singapore IFF, São Poulo IFF, and won many awards such as Golden award in Cinemed Mediterranean Film Festival of Montpellier, Golden Tanit in Journées cinématographiques de Carthage, Golden Tulip is Istanbul IFF festival.