1982

Lebanon, USA, Norway, Qatar I 2019 I Arabic dialogue with English subtitles l 100 min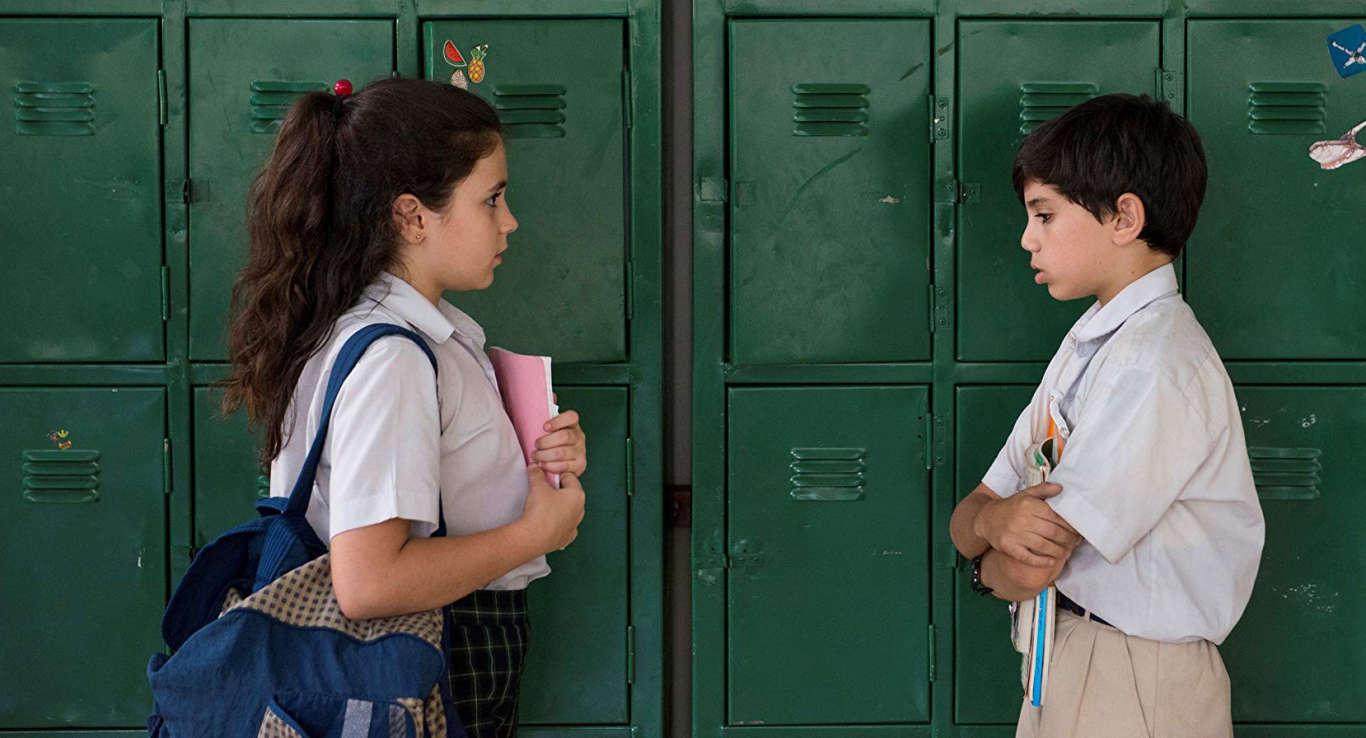 On the last day of school in the mountains, during the 1982 invasion of Lebanon, 11-year-old Wissam is determined to tell his classmate Joanna that he loves her, while his teachers – on different sides of the political divide – try to mask their fears.
Screening:
24 October 18:00 Zita Folkets Bio

---
---
---
CAST & CREDITS
Director: Oualid Mouannes
Writer: Oualid Mouaness
Cast: Nadine Labaki, Mohamad Dalli, Gia Madi, Ghassan Maalouf, Rodrigue Sleiman
DOP: Brian Rigney Hubbard
Producer: Oualid Mouaness, Georges Schoucair, Myriam Sassine, Alix Madigan-Yorkin, Christopher Tricarico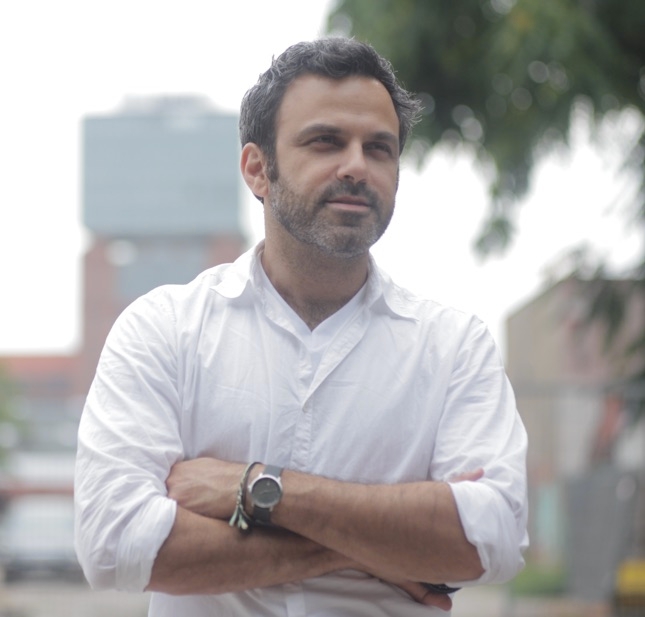 Oualid Mouaness is a Liberian-born producer, writer, and director who grew up in Lebanon. He holds an MFA in writing and directing from Florida State University and has directed the short films 'Saint in the Sun' (2002) and 'The Rifle, the Jackal, the Wolf, and the Boy' (2016), which was shortlisted for an Oscar in 2017. He has also produced music videos for David Bowie, Annie Lennox, Lana Del Rey, and Justin Timberlake, among others.