Jordan / 2017 / Arabic dialogue with English subtitles / 73 min
---
SYNOPSIS
17 is a social exploration into the lives of young women who are passionate about a sport they have been told was only for men. Will Anoud make it in the final squad? Will Leen be ready to play in this world-class event with so little time to prepare? Will the odds finally start working for the team?
CAST & CREDITS
Director: Widad Shafakoj
DOP: Ali El-Saadi
Producer: Muna Fityani
SCREENINGS
May 6 16.00, folkets bio Royal Luleå
---
TICKETS
---
TRAILER >>
---
 Director Widad Shafakoj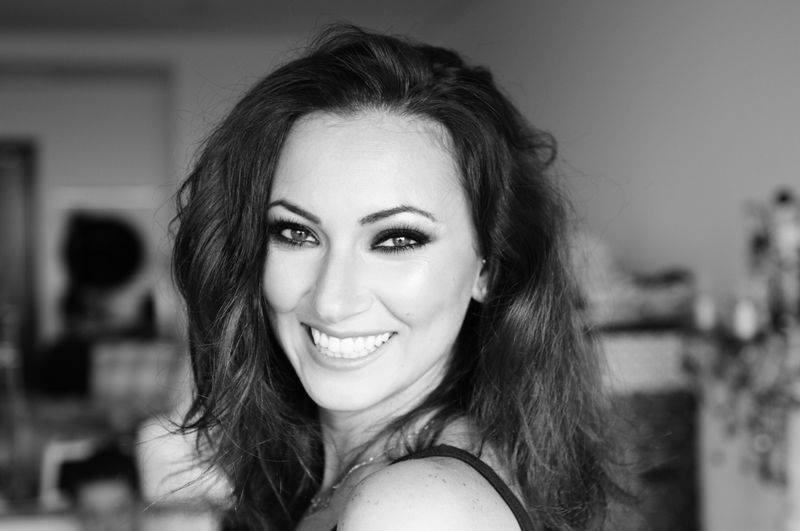 Widad Shafakoj is a Jordanian-Spanish humanitarian activist and filmmaker.Widad directed the award-winning short ID:000, a documentary that talks about graduated orphans in Jordan, and the way abuse has affected their lives. The film made a significant impact on Jordanian orphan-related regulations and helped improve their social status.