Lebanon I 2016 l Arabic dialogue with English subtitles l 83 min
---
SYNOPSIS
Hady follows his grandmother Henriette as she ages and crosses the centenarian milestone to reach 104 years. He witnesses the transformation of her memory, her emigration from Lebanon to Brazil and the stories of love, children and suspended time. 104 WRINKLES is a journey about aging, memory and life.
CAST & CREDITS
Director: Hady Zaccak
Writer: Hady Zaccak
DOP: Muriel Aboulrouss
Producer: Hady Zaccak
SCREENINGS
OCTOBER 8 18.30, PANORA 3
---
---
TRAILER >>
---
 Director Hady Zaccak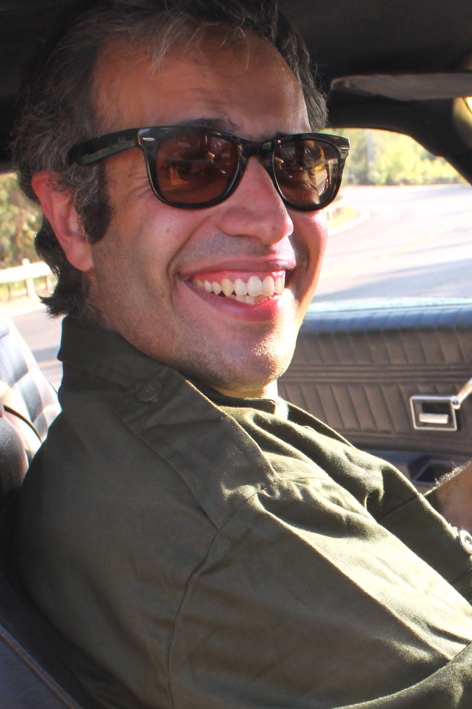 Hady Zaccak is a Lebanese award-winning documentary maker and a professor at IESAV film school (Saint-Joseph University/Beirut). He is the author of more than 20 documentaries and a book on the history of Lebanese cinema
published in 1997.